Indoor Air Quality Products
From single classrooms to campus environments, Airedale delivers smart, flexible solutions. Working in schools for over 90 years, Airedale is a trusted leader for Indoor Air Quality (IAQ) systems in educational institutions. Airedale's legacy is your leverage. Airedale by Modine's innovations, ideas and ingenuity will resolve your school air quality control and ventilation challenges today – and tomorrow.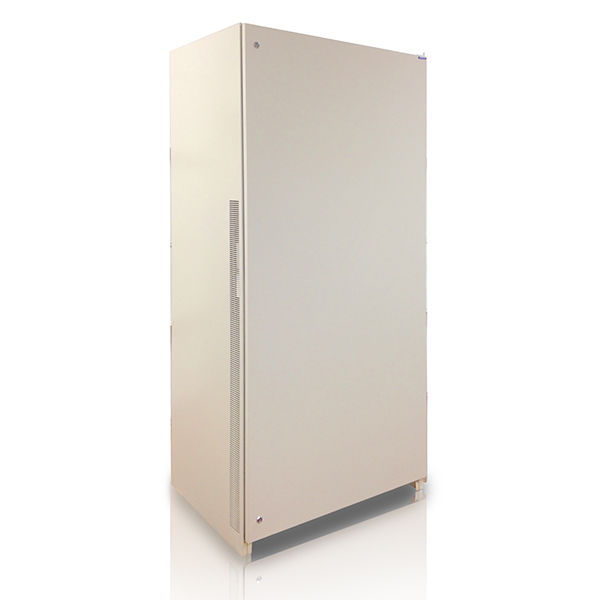 The newly designed, highly-efficient ClassMate® is the quietest single packaged product of its type on the market today – available in 24, 36, 48, and 60 Nominal MBH.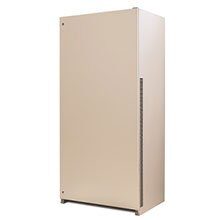 Combining the natural heat sink of the earth with Modine's patented CF® coil, the SchoolMate water/ground source heat pump maximizes energy efficiency.
The Sentinel® unit ventilator is the perfect solution for schools that have to improve the indoor air quality of their classrooms.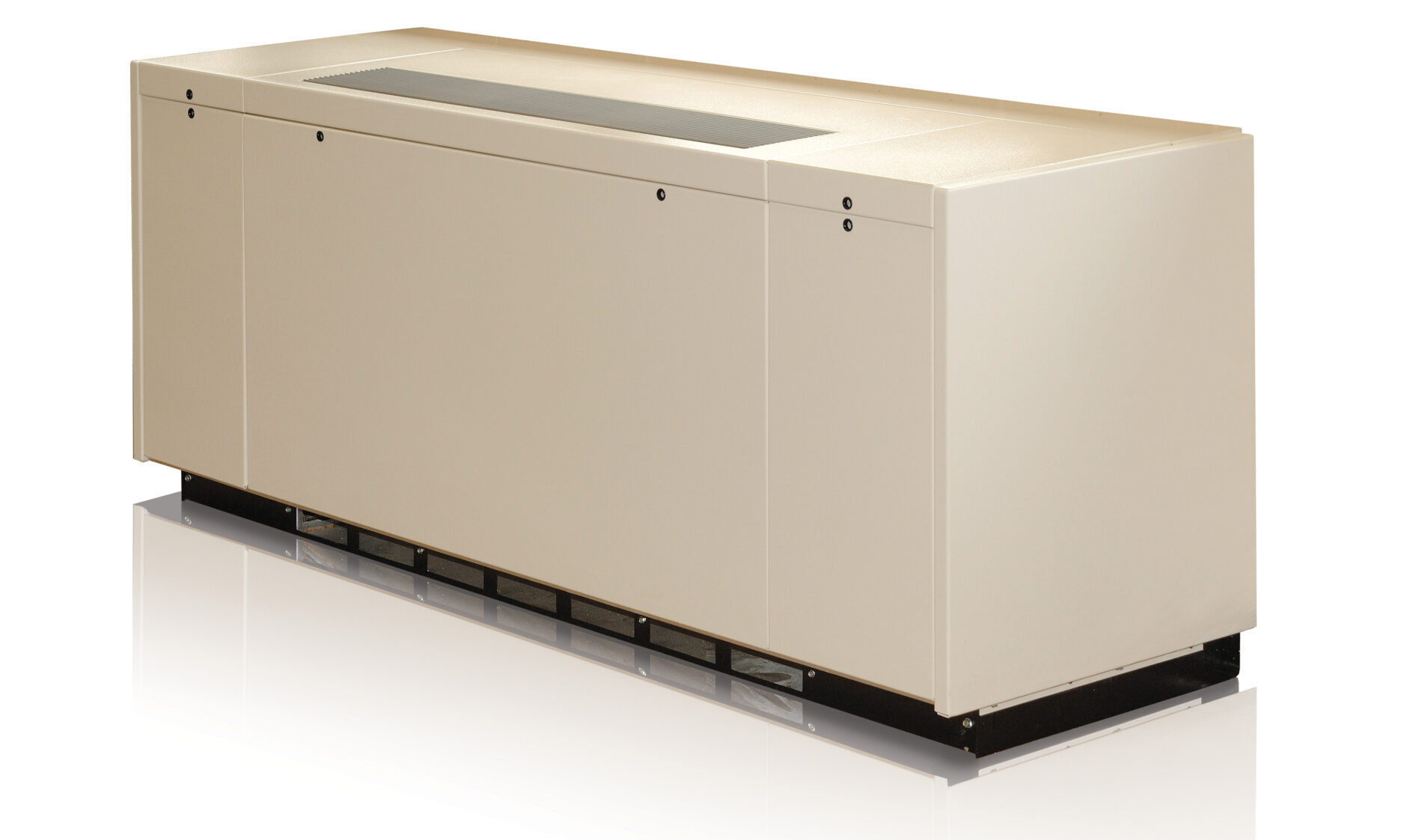 Modine's Horizontal & Vertical unit ventilator is designed to blend in with the architectural integrity of your school, both inside and out.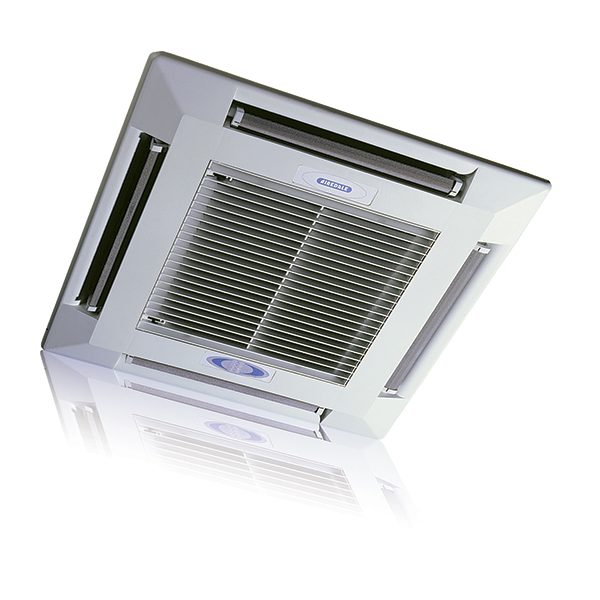 Ductless mini-split ceiling cassettes are the perfect solution for today's concerns for energy efficiency and comfort.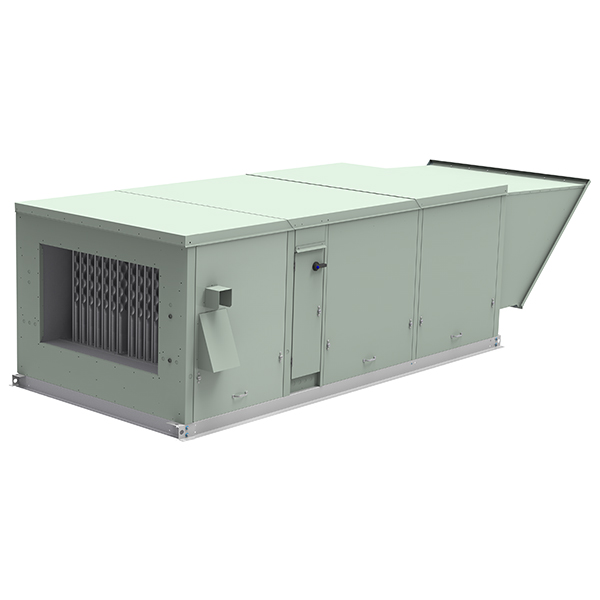 WeatherHawk® indirect-fired outdoor heating and make-up air systems are designed and engineered to deliver superior performance in a variety of applications.
Contact Us to Learn More.