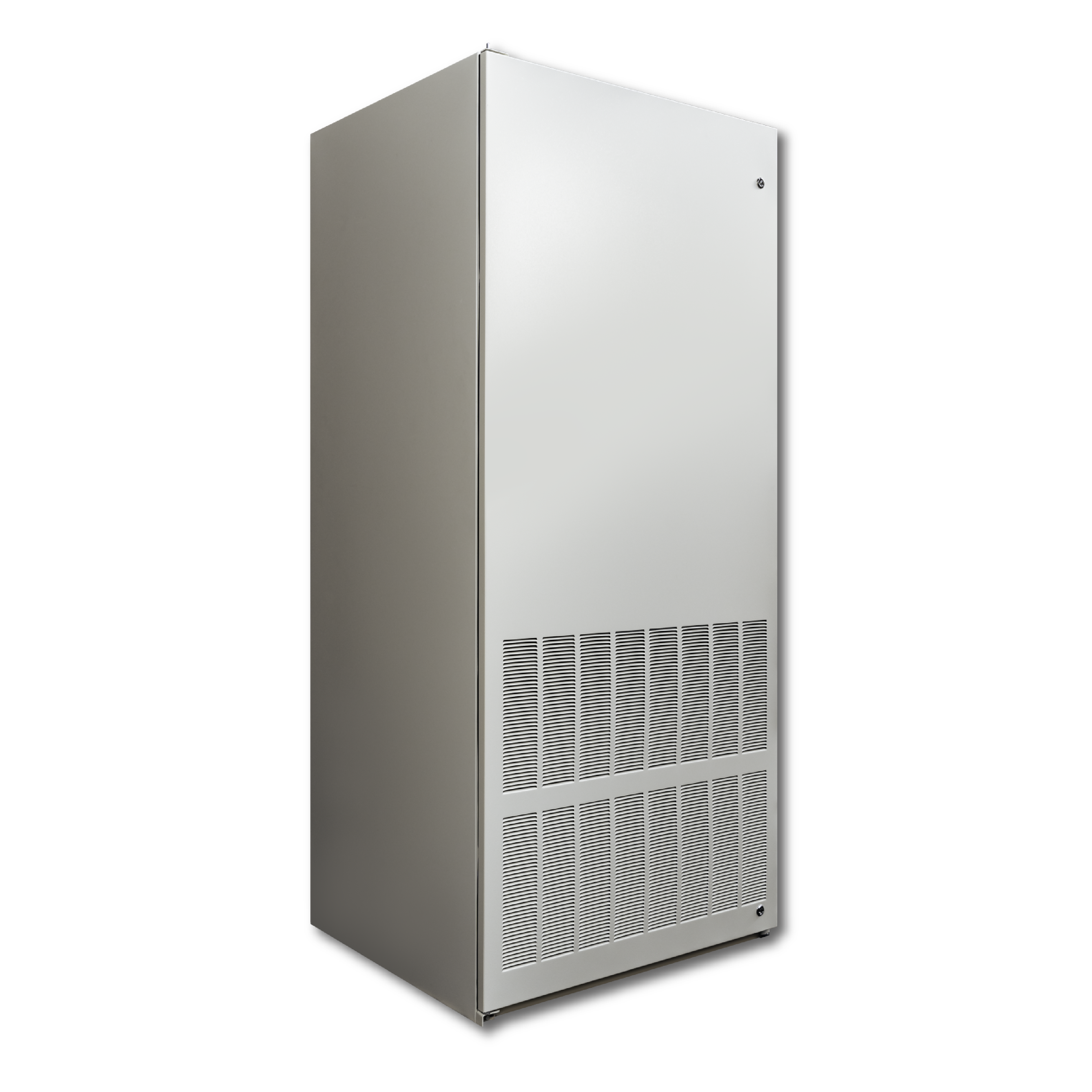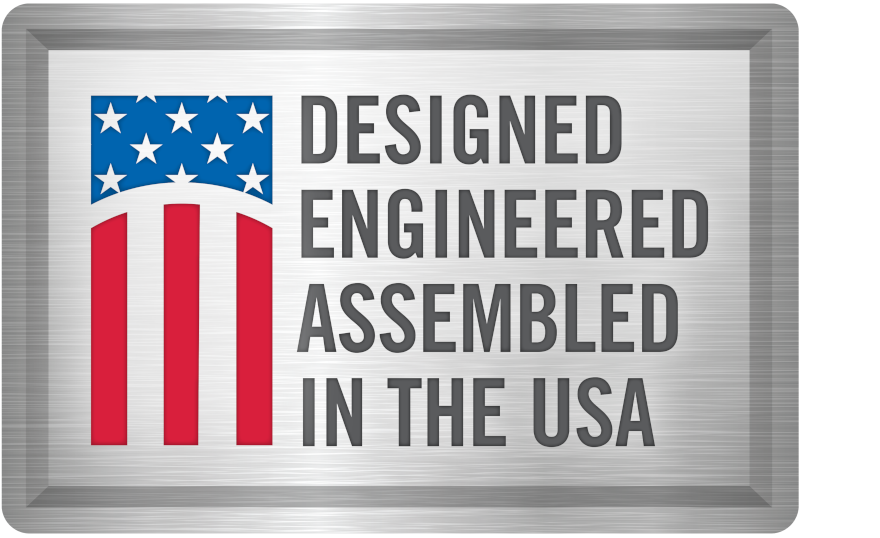 Sentinel® Vertical Unit Ventilator
The Sentinel® unit ventilator is the perfect solution for schools that have to improve the indoor air quality of their classrooms. It operates in conjunction with a school's central chiller/boiler plant and is available in five models.
Airedale specifically designed and engineered the Sentinel to provide the proper amount of fresh air ventilation, and to enable schools to minimize their energy consumption. Modine Controls System is standard on Sentinel units to maximize efficiency, reliability, and serviceability.
More Information on Needlepoint Bipolar Ionization
Modulating economizer damper providing 100% free-cooling and minimum fresh air requirements
Aluminized steel casing with a durable polyester powder coat paint finish
2" radial pleated disposable cotton and synthetic blend filter – up to MERV 13 filtration
Front access to all components for ease-of-service
Modine Controls System
Designed, Engineered & Assembled in the USA
Available model sizes 30, 40, 50 and 60 nominal MBH
Five models: Chilled water, hot water, steam or a combination of both chilled and hot water (two-pipe and four-pipe configurations)
Energy Recovery Ventilation – preconditions outside air to reduce cooling/heating load on the unit, increasing efficiency
BACnet compatible controls with the Modine Controls System
Factory installed control valves and piping packages
Three-speed switch
Powered exhaust
Accessories
Wall sleeve and rear extension for customized solutions
Discharge plenums
Duct shrouds
Outdoor louvers
Side trims