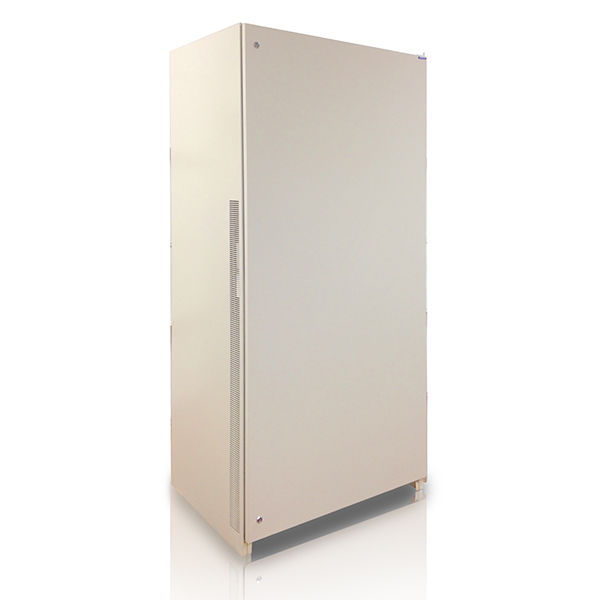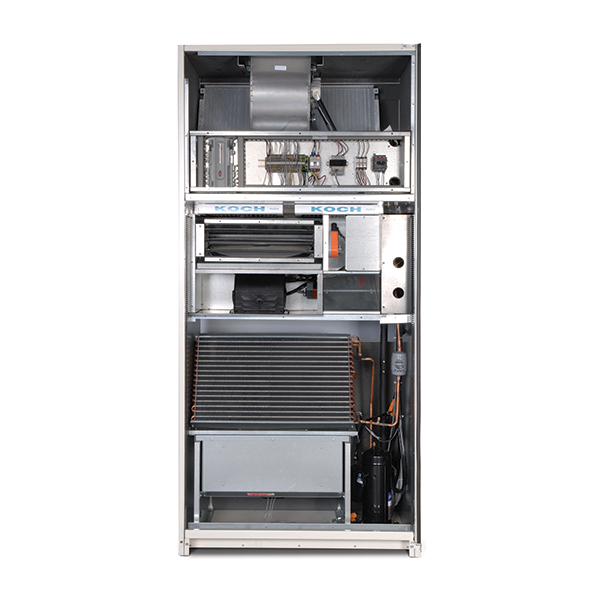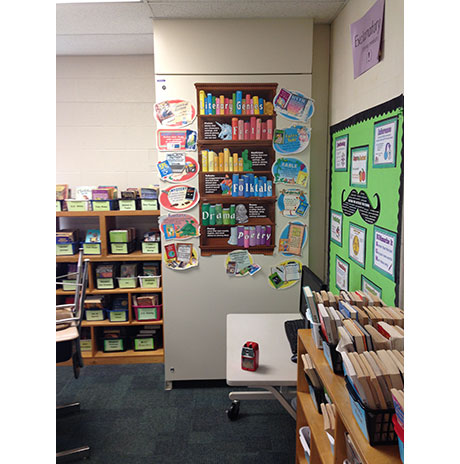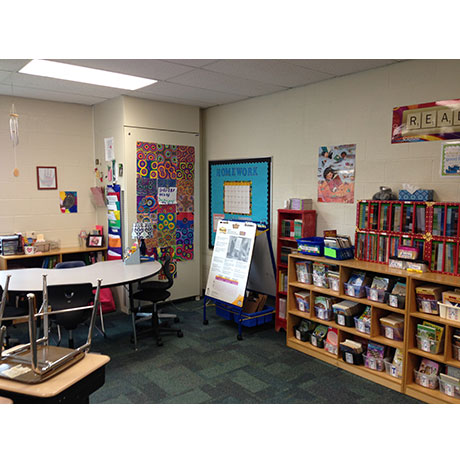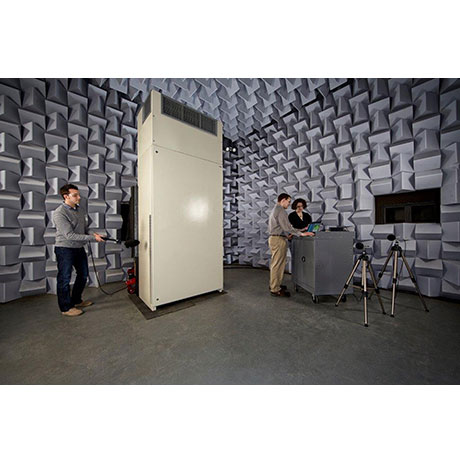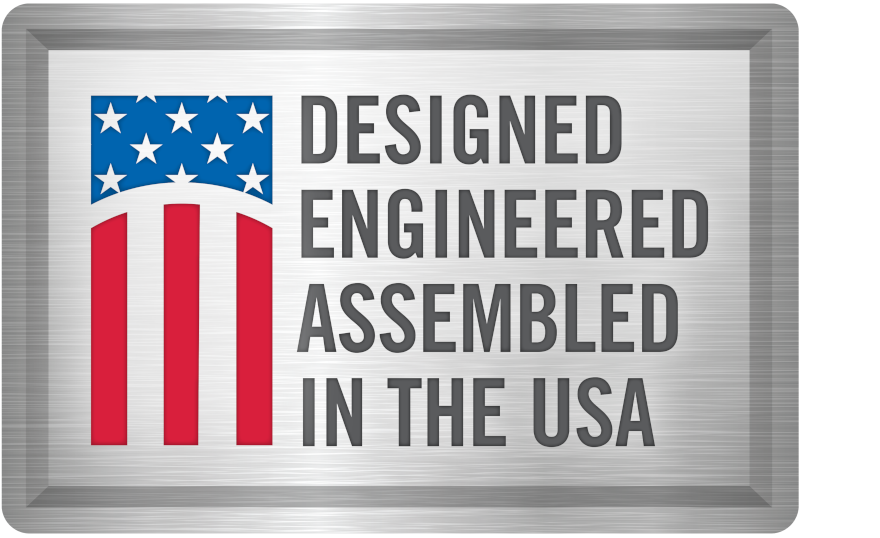 ClassMate® Single Package Air Conditioning & Heating Pump Unit
The highly-efficient ClassMate® is the quietest single packaged product of its type on the market today. It's engineered for efficiency, noise reduction and a small footprint, featuring modulating EC Motors and an improved EER.
The ClassMate® with STUDY Package increases acoustical performance and achieves the highest standard of noise reduction in the classroom.
More Information on Needlepoint Bipolar Ionization
Contact Us For More Information