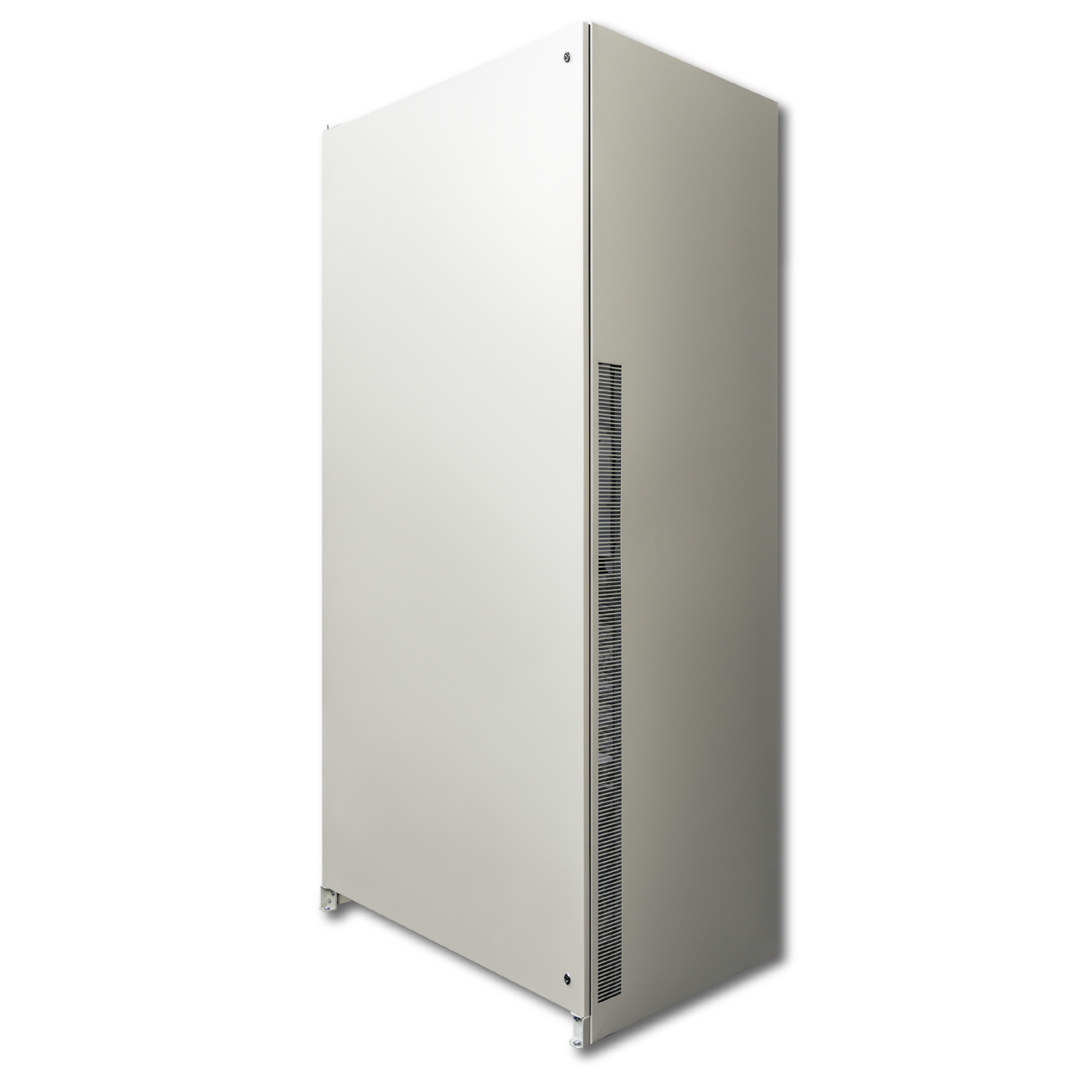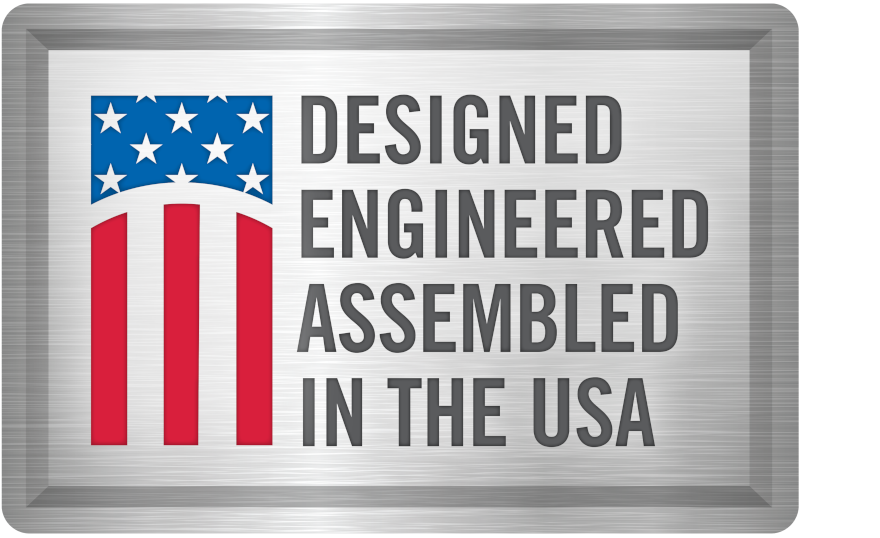 SchoolMate® Ground Source and Water Source Heat Pump Unit
Combining the natural heat sink of the earth with Modine's patented CF® coil, the SchoolMate® water/ground source heat pump maximizes energy efficiency, saving schools thousands of dollars annually. It requires less HVAC equipment space and reduces operating costs.
The SchoolMate® with STUDY Package increases acoustical performance and achieves the highest standard of noise reduction in the classroom.
More Information on Needlepoint Bipolar Ionization
Contact Us For More Information