Welcome to Modine's Training Center page!
We are glad you are here to learn more about our Training courses. Our goal is to increase the product knowledge of Modine's Reps, Distributors, Contractors and others by offering user-friendly online training over a variety of topics.
You will find the upcoming courses for the next several months listed below. More will follow as completed classes are removed from the list.
Sign up to learn about Modine's superior products. Our training is offered by our resident experts – Product Managers and Regional Sales Managers – at no charge to participants!
We look forward to having you in upcoming online courses.
Courses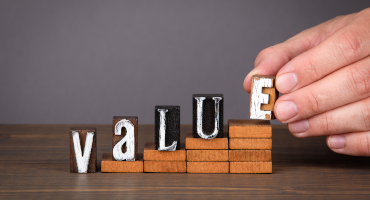 Date: Cancelled
Join Modine Sales to learn about selling Modine's complete line of products and gain an understanding of various aspects of value offered to installers and end-users. This session will cover an overview of the many Modine Advantages including Products, Service & Support.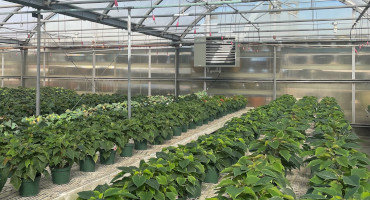 Date:4/19/2022
We invite you to learn all about greenhouse heating! This training will cover heating options, advantages of Modine unit heaters, heater sizing and location, plus energy savings.
Date:TBD
Training will cover an overview of the efficiency metrics for Dedicated Outside Air System (DOAS) units as defined in AHRI Standard 920 (I-P)-2020, "Performance Rating of Direct Expansion-Dedicated Outdoor Air System Units", including the latest ISMRE2 measurement.  The training will contrast the difference in efficiency measurements between traditional rooftop units and DOAS units.
Past Courses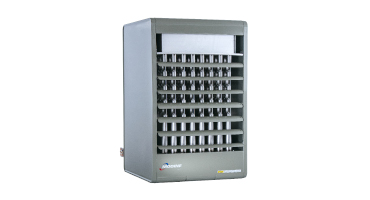 Date:10/26/2021
This popular training will cover an overview of the complete line of Modine's gas-fired unit heaters. We will discuss all types and sizes of unit heaters, along with the various applications, features and benefits.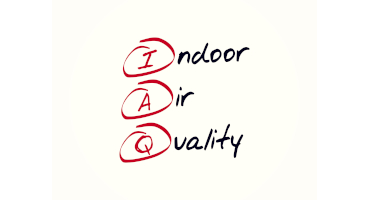 Date:11/16/2021
Learn about improving Indoor Air Quality (IAQ) with Modine's Single Packaged Vertical Units (SPVU's). Register to find out about how our SPVU's offer a seamless solution to deliver high quality clean air without the need of extra equipment. Instructors and students can breathe easy knowing their air is free of airborne particulates, odors, and pathogens.