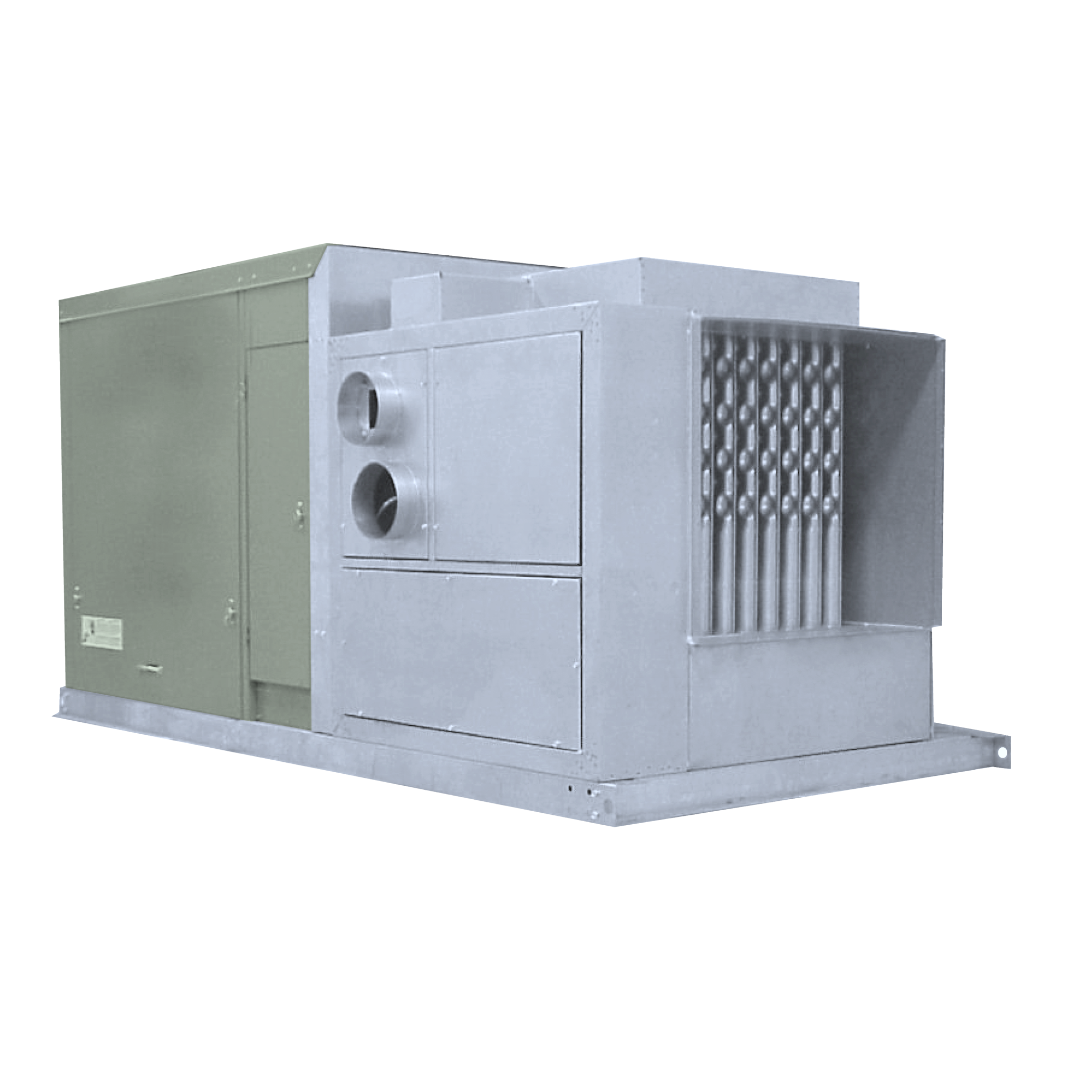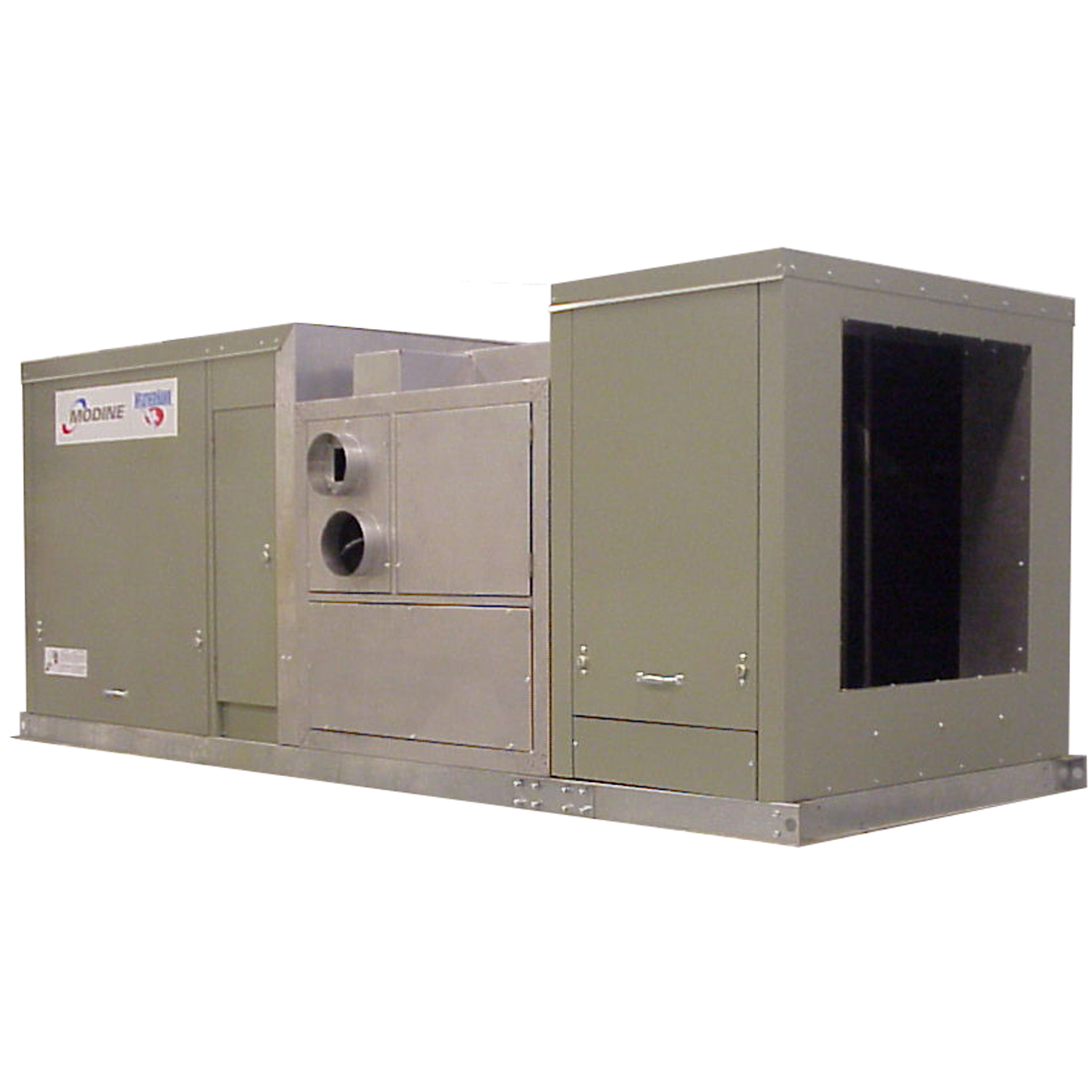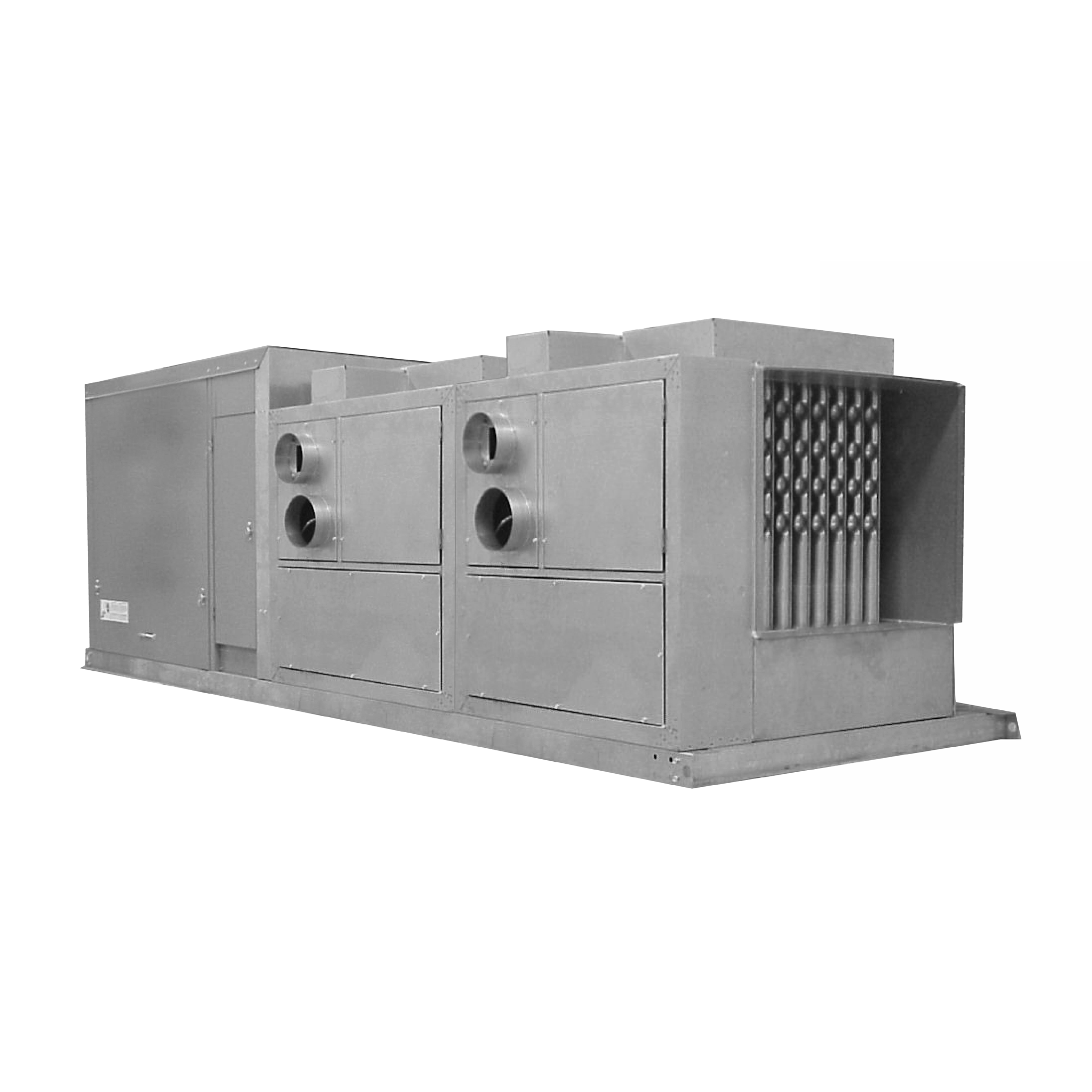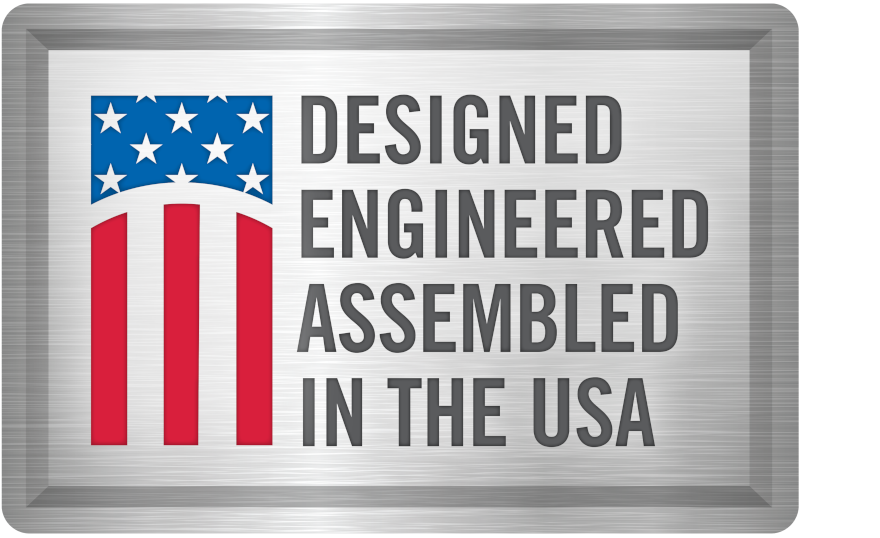 Indoor Separated Combustion Duct Furnace
The indoor separated combustion heating and make-up air systems are designed and engineered to deliver superior performance in a variety of applications. The unit is constructed of an indoor separated combustion duct furnace with a blower, and an optional cooling section designed for use with a building's heating, heating/ventilation/cooling make-up air system.
The separated combustion systems are specifically designed for buildings with hostile atmospheric conditions, such as high humidity or negative pressures.
Modine Models DBS/DCS
Contact Us For More Information