Find Your Comfort Level With Modine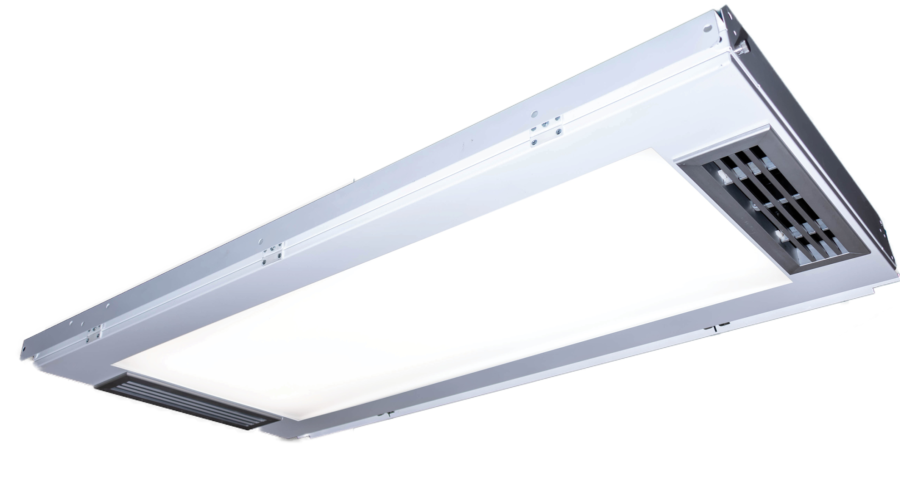 VidaShield UV24 is a fast, continuous air disinfection system ideal for schools, universities and daycare centers. The innovative design allows for continuous operation in occupied spaces.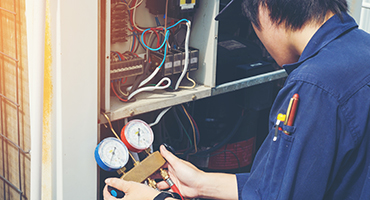 Join Modine HVAC's Authorized Contractor Program for exclusive benefits! Gain access to cutting-edge products, specialized training, priority support, and marketing resources. Elevate your business with our trusted partnership and deliver top-notch solutions.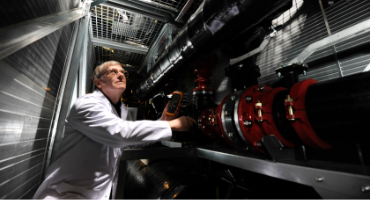 The Racine Technical Center conducts performance and durability evaluations for heat-transfer components, modules or systems. Racine Tech Center is certified to ISO 9001:2015 and is audited for compliance to requirements in IATF16949:2016.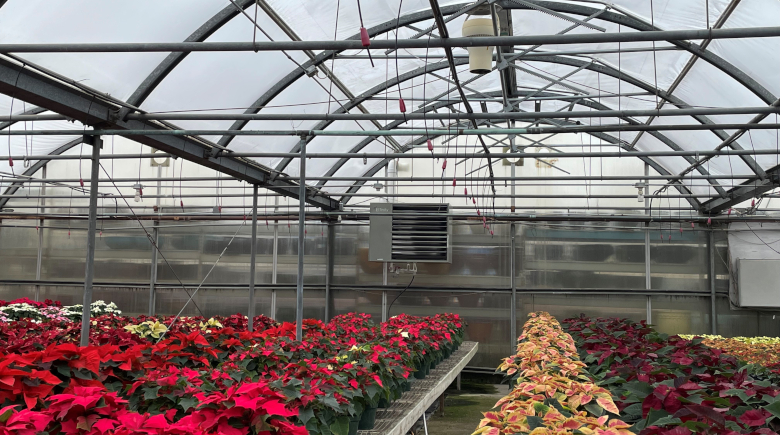 Search for Commercial, Industrial, School HVAC Solutions, Greenhouse Heating Solutions, or Hot Dawg® Unit Heaters