Find Your Comfort Level With Modine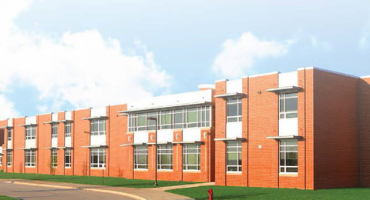 The White House Clean Air Challenge asks maintenance and facility managers to answer the call to improve IAQ and reduce the risk of dangerous airborne particulates. Use Airedale's template to start developing your IAQ Action Plan today.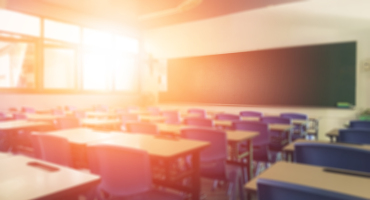 Airedale by Modine is partnering with Nick White, Director of Operations, from Lakeshore Public Schools and Spaces4Learning for a webinar about how school facility management is changing and what can schools do to meet the new standards.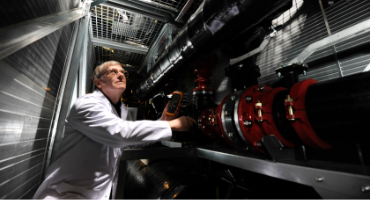 The Racine Technical Center conducts performance and durability evaluations for heat-transfer components, modules or systems. Racine Tech Center is certified to ISO 9001:2015 and is audited for compliance to requirements in IATF16949:2016.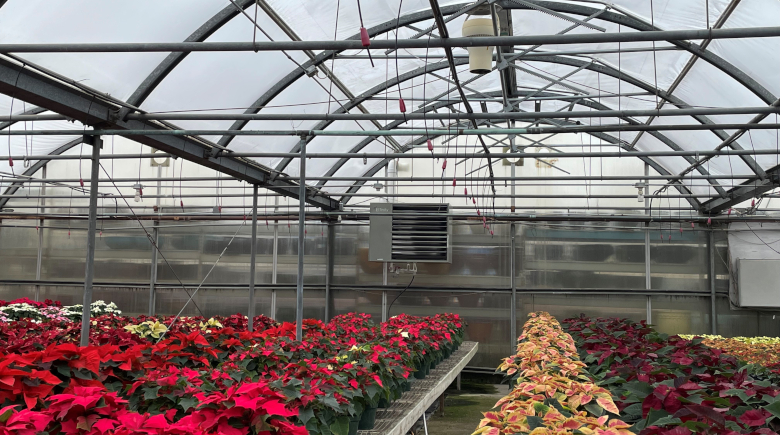 Search for Commercial, Industrial, School HVAC Solutions, Greenhouse Heating Solutions, or Hot Dawg® Unit Heaters