Deciding to heat an additional space in your home can be an exciting time, whether it's climbing into a warm car in the cold winter months or expanding your living space and finally getting the work shop you always wanted. Modine is here to help you walk through the purchasing process – from product selection, to installation, to finding a local contractor.
Are you a contractor? Modine has developed a program just for you. Learn how we can help you partner with homeowners.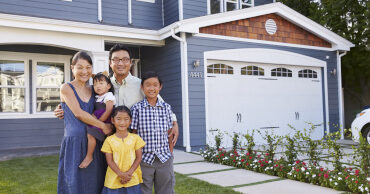 Find Your Comfort Level
Learn what garage heater fits your needs best. Find a an Authorized Contractor to partner with.
---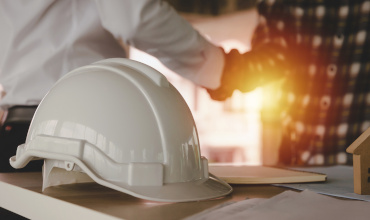 Authorized Contractor Program
Learn more about and join our Authorized Contractor Program
---
Contact Us to Learn More.