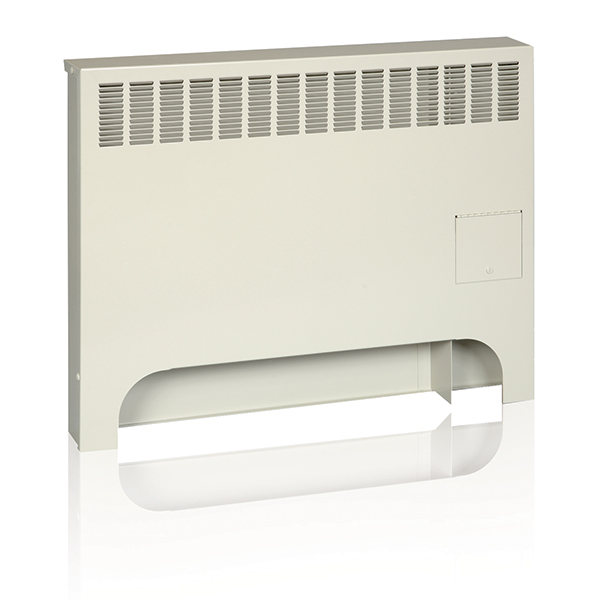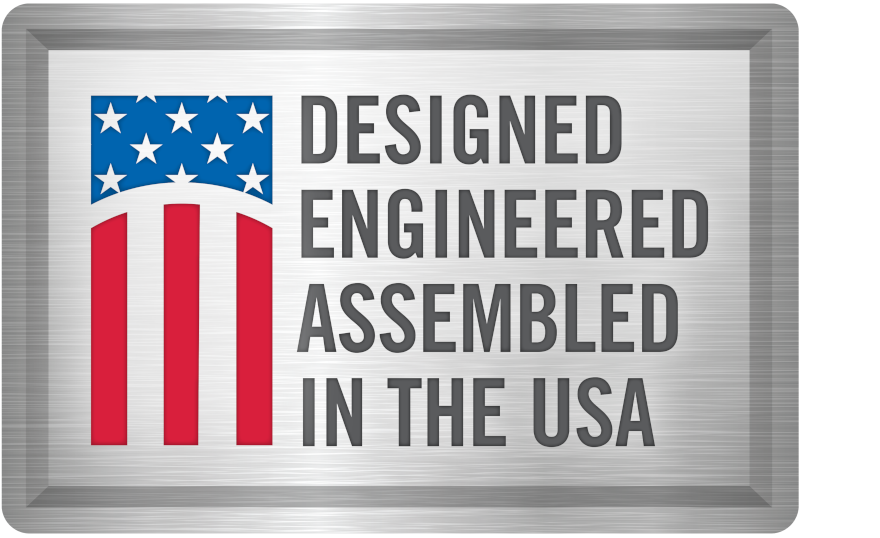 Steam/Hot Water Convector
These convectors can be a perfect heating solution in areas such as entry ways, stairwells or any space that needs heat. A complete line of options and accessories provides flexibility in design and installation.
The heating elements of Modine's convectors can be used for hot water or steam. The standard header is copper with top and bottom tappings. Tubes are mechanically expanded into aluminum fins to form a durable bond for maximum heat transfer.
Contact Us For More Information