Vertical Unit Ventilators
Whether you have a new school or need to retrofit heating, cooling, and ventilation into your school, Modine School Systems can bring continuous comfort to the classroom. Our vertical packages include a unit ventilator, water/ground source heat pump unit, and DX HVAC heat pump. These cooling and heating units are designed for greater efficiency, less noise, and easy service and installation.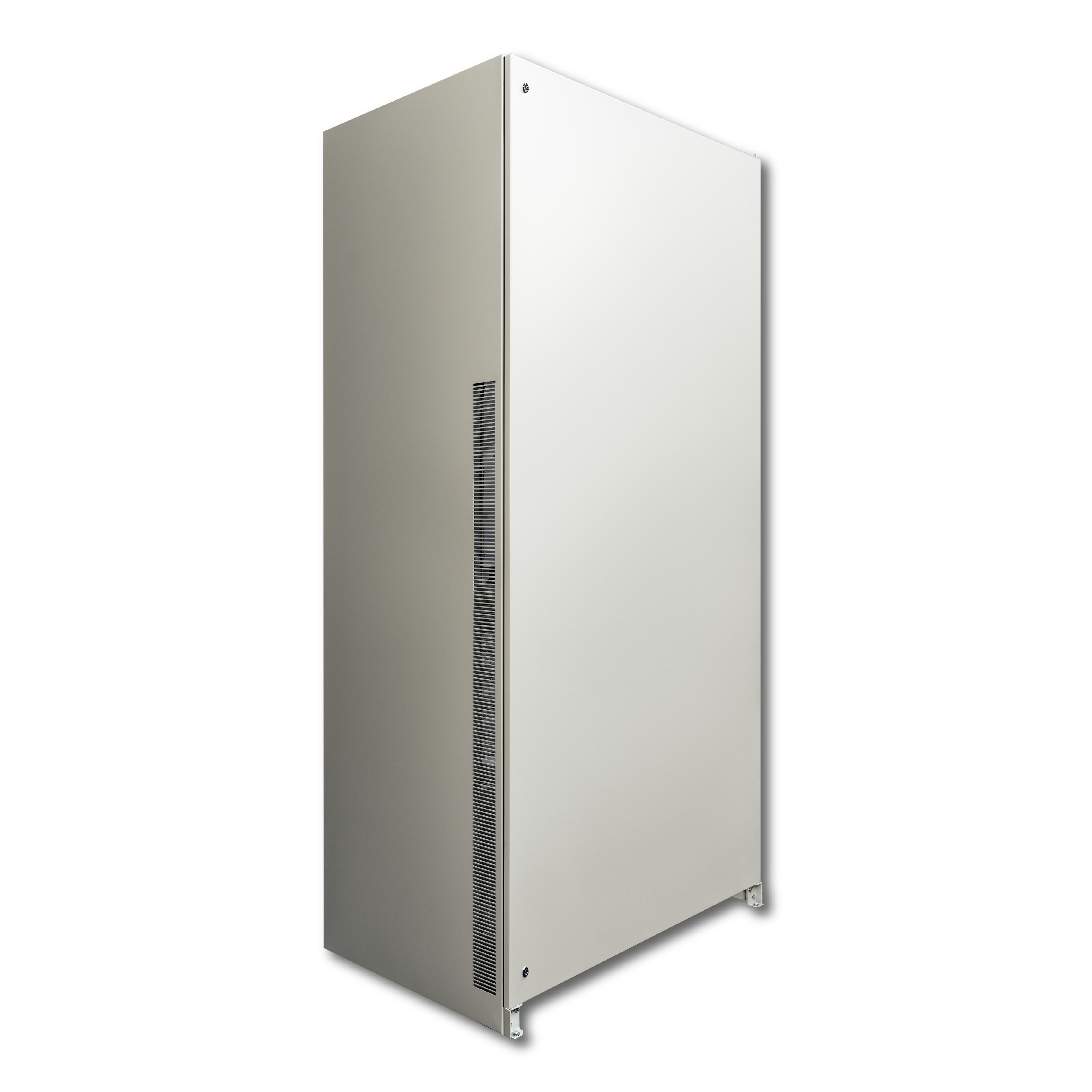 The highly-efficient ClassMate® is the quietest single packaged product of its type on the market today – available in 24, 36, 48, and 60 Nominal MBH.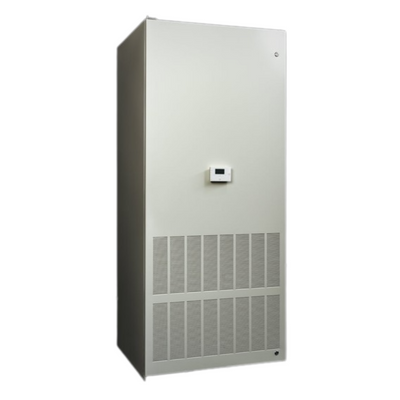 The Sentinel® unit ventilator is the perfect solution for schools that have to improve the indoor air quality of their classrooms.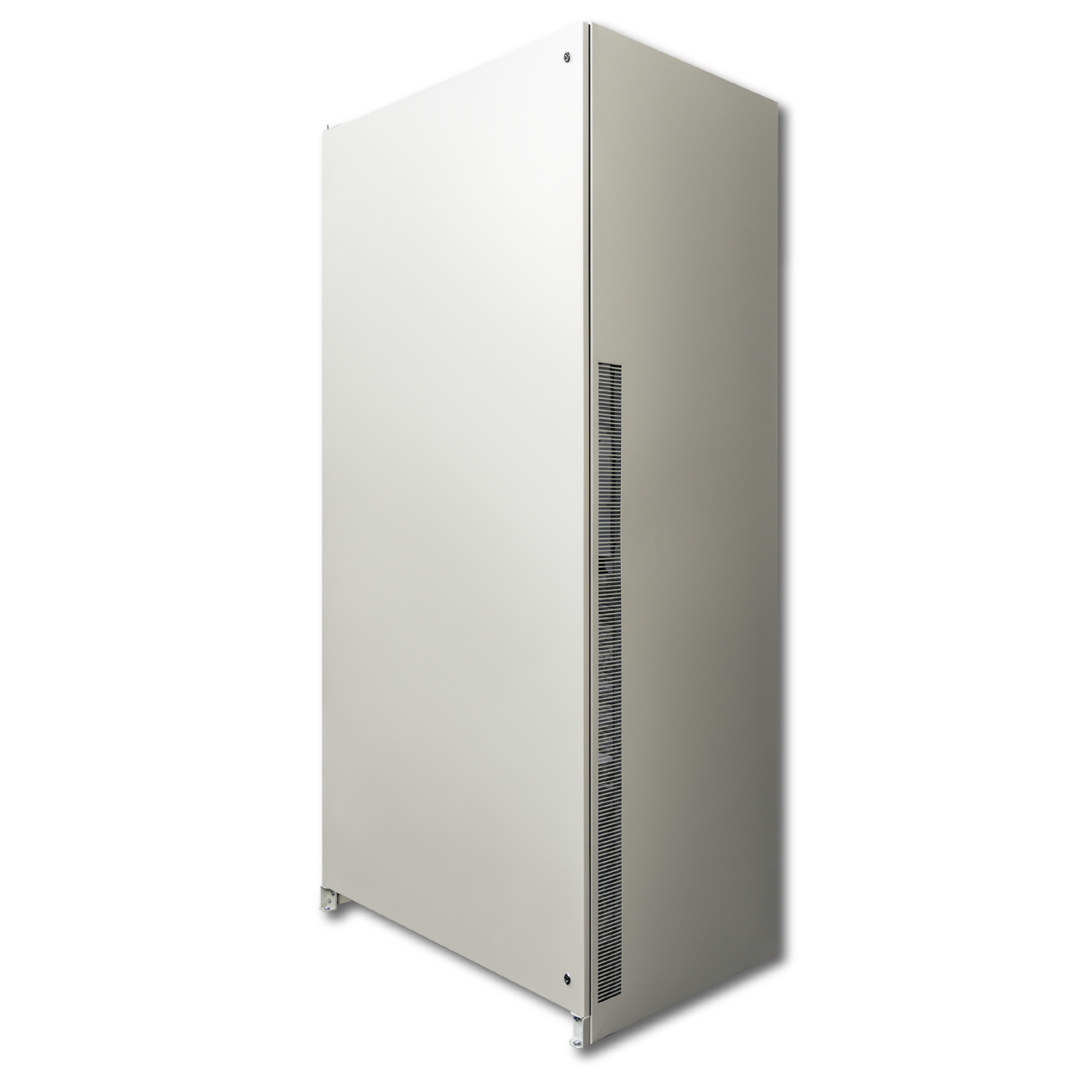 Combining the natural heat sink of the earth with Modine's patented CF® coil, the SchoolMate water/ground source heat pump maximizes energy efficiency.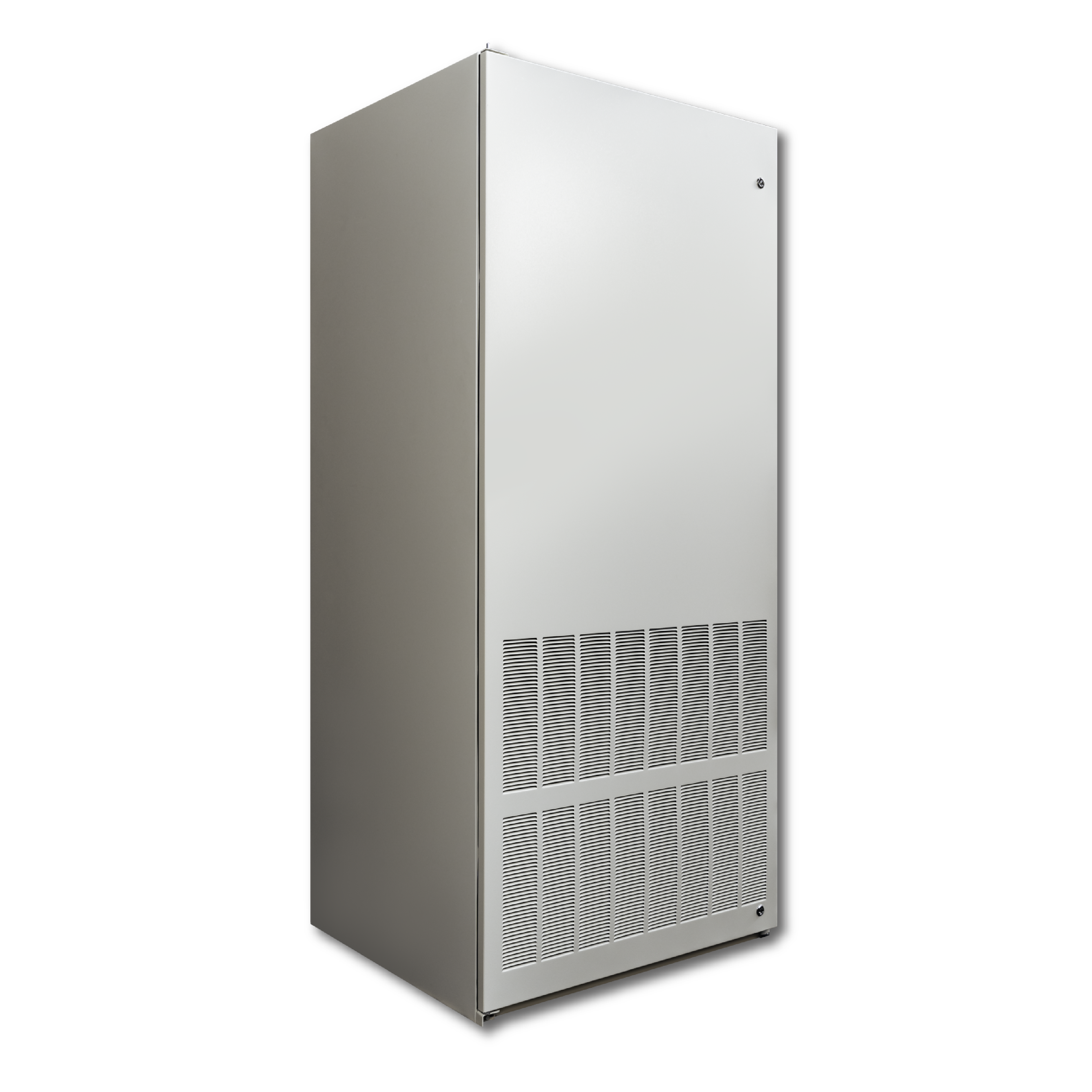 The Sentinel® High Humidity is designed to provide precise temperature and humidity control in humid climates such as the Gulf Coast with a dual coil/fan arrangement.
Contact us to learn more.