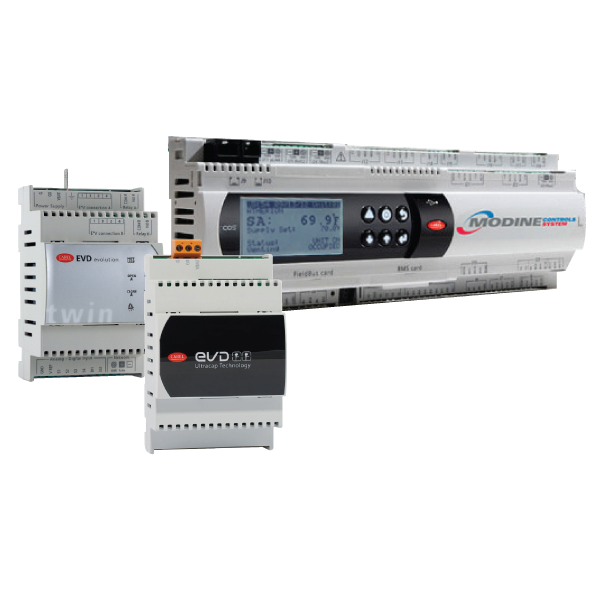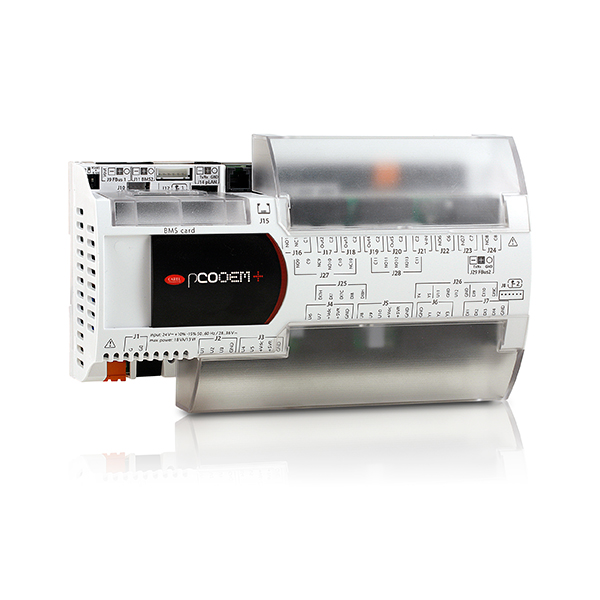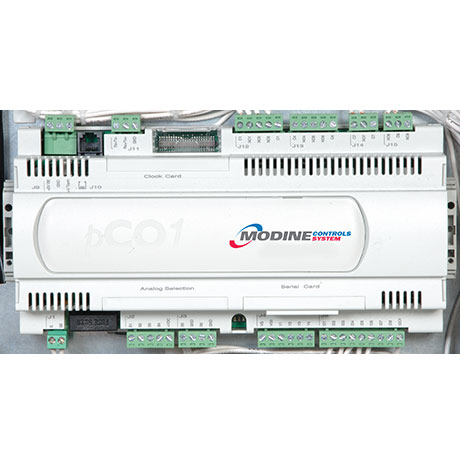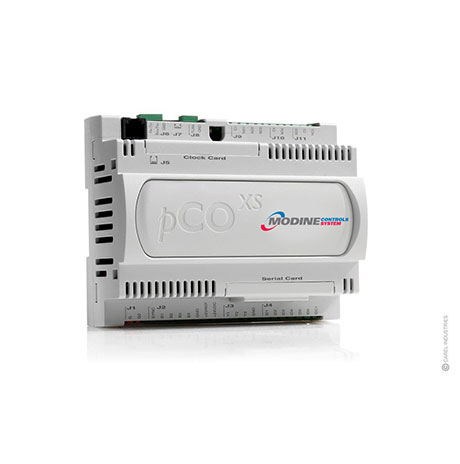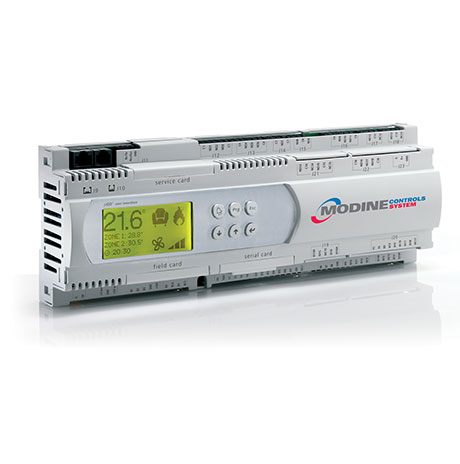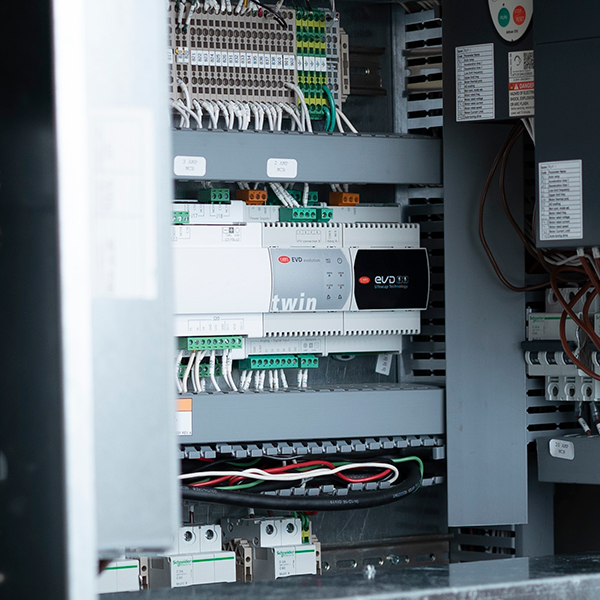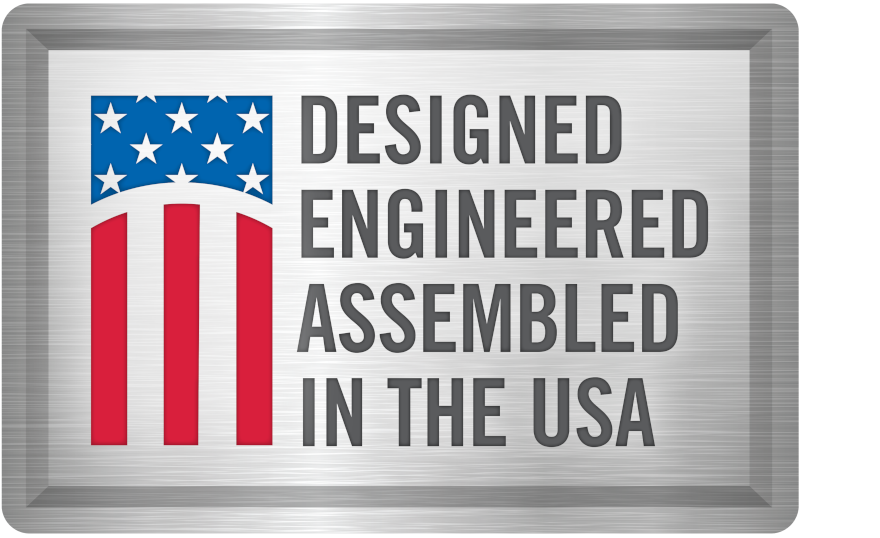 Controls are one of the most important components of specialized HVAC equipment. The Modine Control System is designed and engineered around the product to ensure the equipment operates safely, reliably, with optimized performance, and maximum energy efficiency.
The Modine Controls System utilizes Carel programmable microprocessor controllers. The controllers are highly advanced with a powerful 32-bit microprocessor for fast processing speed and feature a number of I/Os for complex HVAC/R applications.
While our Controls Engineering Group creates highly advanced program algorithms specific to the equipment, they also ensure that the user interface is simple to use with intuitive menus, real-time operating status screens, and easy-to-understand warnings and alarms.
The Modine Control System is available on a number of products including School Classroom Ventilation Units.
Contact Us For More Information