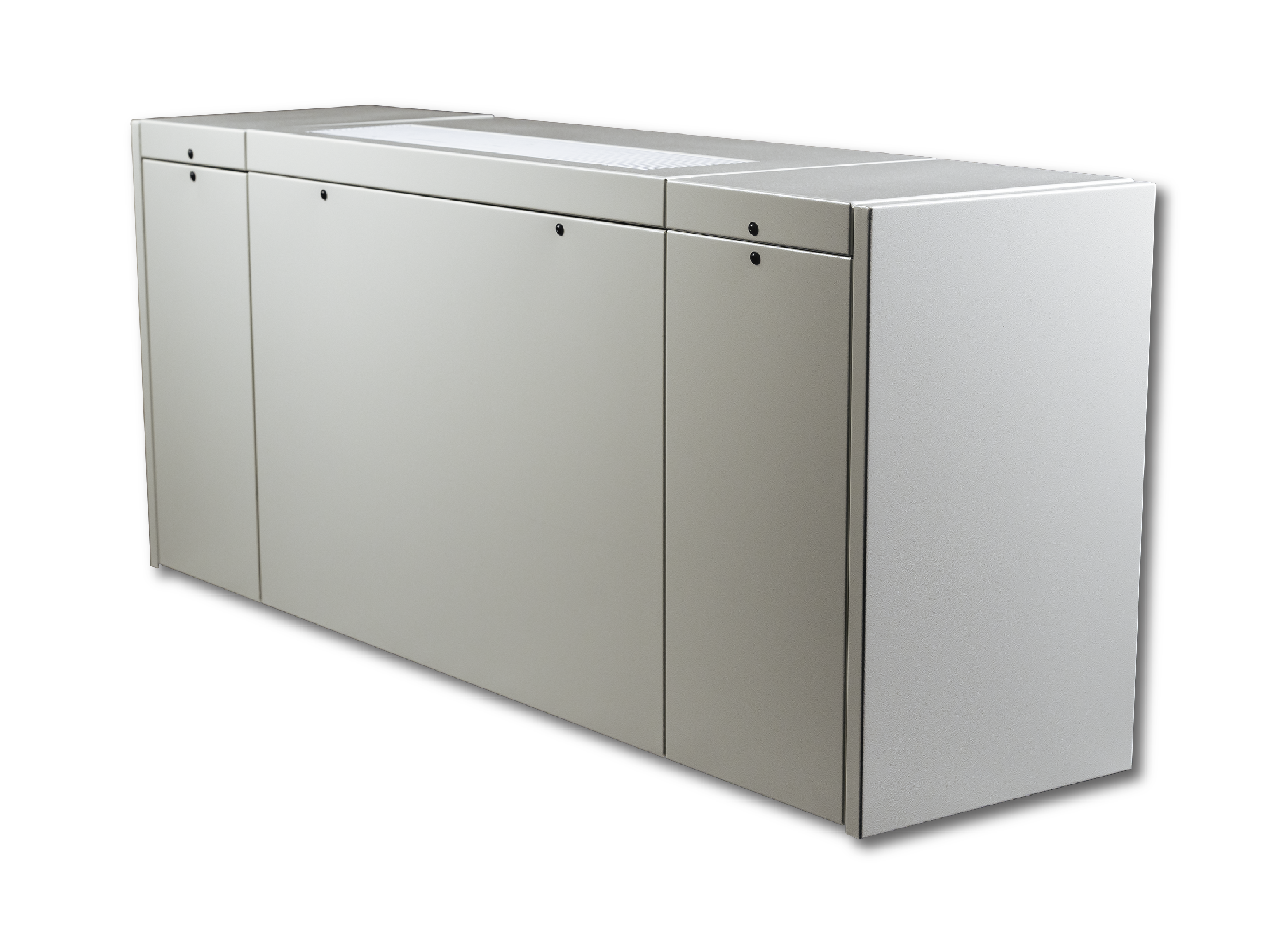 Horizontal Unit Ventilators
Modine's unit ventilator is designed to blend in with the architectural integrity of your school, both inside and out.  The perfect solution for both new construction and replacement of existing units in schools that want to improve the air quality of their classrooms. Designed to be dependable, aesthetically pleasing, quiet, and easy to install. The under-the-window unit ventilator is an established product up-to-date with an impressive list of features and options.
More Information on Needlepoint Bipolar Ionization
Contact us for more information.