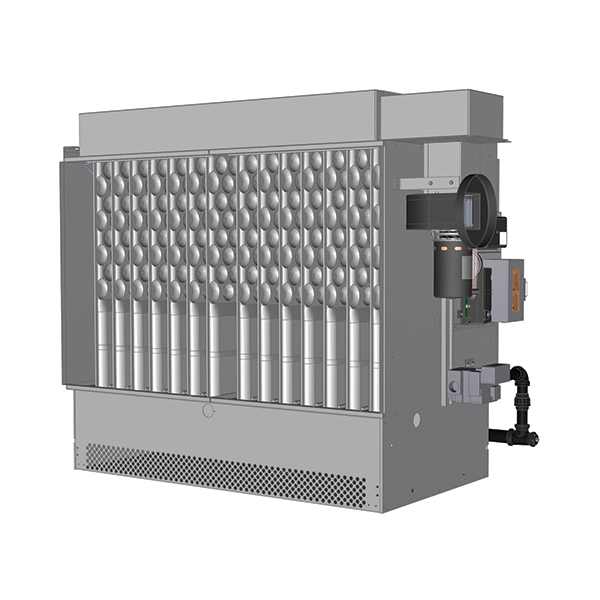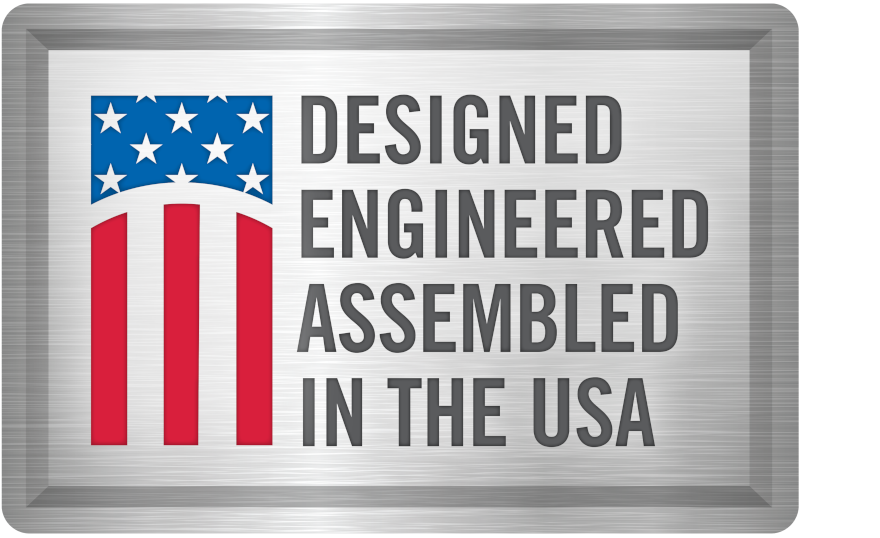 Gas-Fired Indoor Power Vented
Our indoor power vented duct furnace line was designed for use with a building's heating, heating/cooling, and make-up air systems. Ideal for installations that require horizontal vent systems or if the space in which the unit is located is generally under negative pressure.
Available in 11 model sizes, the units cover a wide variety of applications. The input ranges from 75,000 to 400,000 Btu/Hr and can operate on either natural or propane gas with an airflow range from 556 to 14,500 CFM.
Airedale by Modine Model IFP
Contact Us For More Information