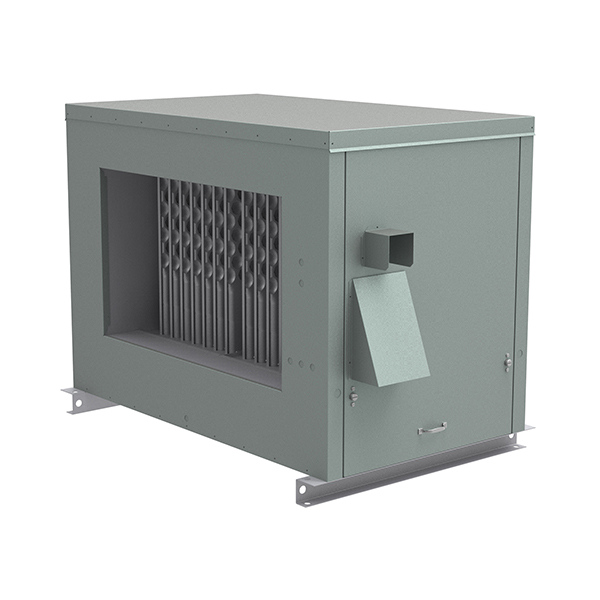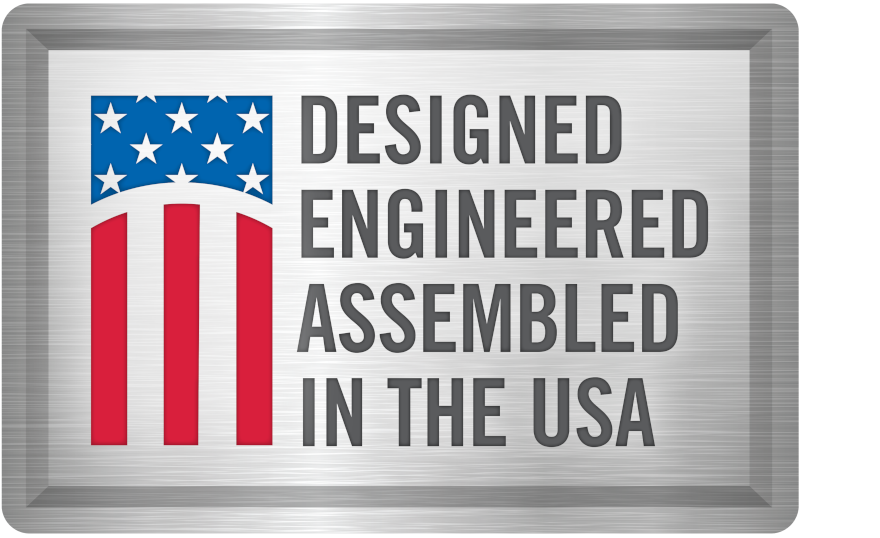 Outdoor Power Exhausted Duct Furnace
Modine outdoor weatherproof duct furnaces are designed and engineered to deliver superior performance in a variety of applications.  Designed for use within a building's ductwork with upstream air mover by others.
Outdoor duct furnaces are specifically designed to be used outside the building and cannot be used inside.
Airedale by Modine Model OFP
Available in 11 model sizes with input ranges from 75,000 to 400,000 Btu/Hr.
Airflow ranges from 750 to 15,000 CFM
Natural or propane gas
All units a minimum of 81% thermally efficient
20°-100°F air-temperature rise range
409 Stainless Steel Heat Exchanger, burner, and drip pan
ETL certified
Superior corrosion resistance and extended equipment life with 18 gauge aluminized steel cabinet with a baked-on polyester powder paint finish on exterior casing parts
Certified to 3.0" W.C. external static pressure
Quick and accurate field connections with separate line and low-voltage terminal strips
Designed, Engineered & Assembled in the USA
409 stainless steel heat exchanger, burner, and drip pan
Two-stage and electronic modulation controls
High and/or low gas pressure switches
Smoke detectors, timed freeze protection, thermostats, time clocks, and many other control devices
Contact Us For More Information