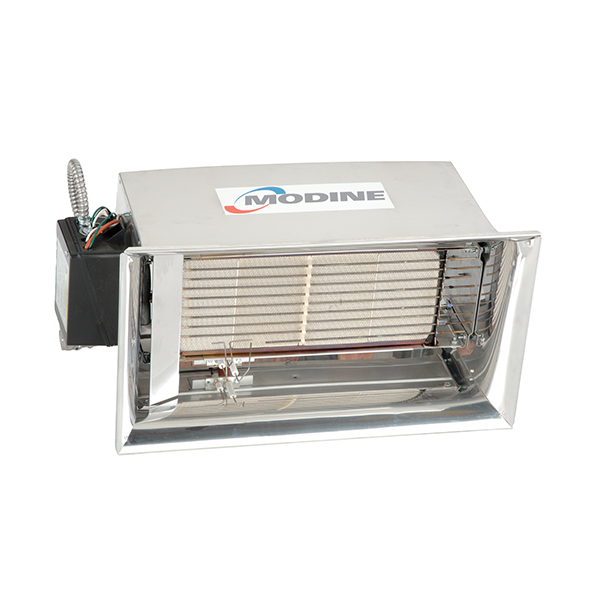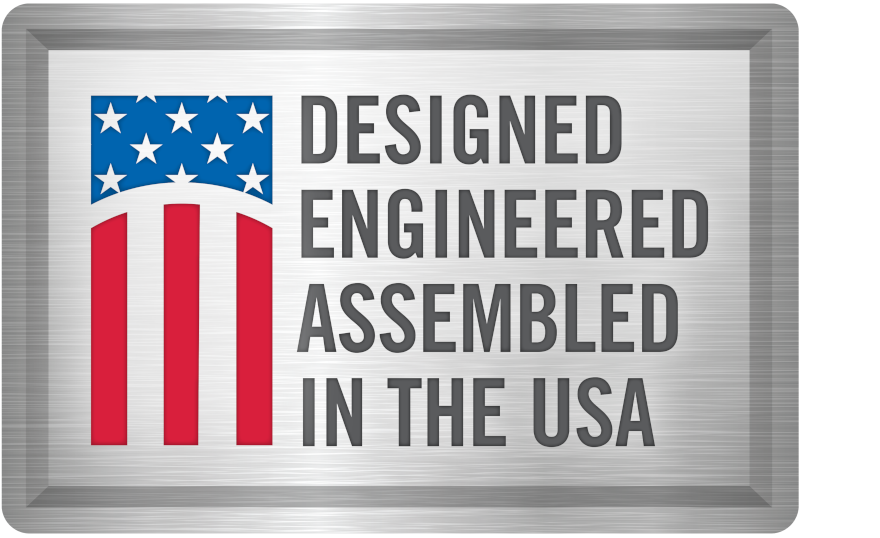 High-Intensity Infrared Heater
Modine's high-intensity ceramic infrared heater is approved for indoor unvented installation. It does not utilize a fan, thus eliminating noise and draft distractions. Gas and power connections are simple, and maintenance is inexpensive since there are no moving parts to maintain.
Ideal for use in manufacturing facilities, vehicle repair centers, warehouses, or loading docks. Also perfect for indoor sports spaces like indoor tennis courts or golf driving ranges.
Contact Us For More Information