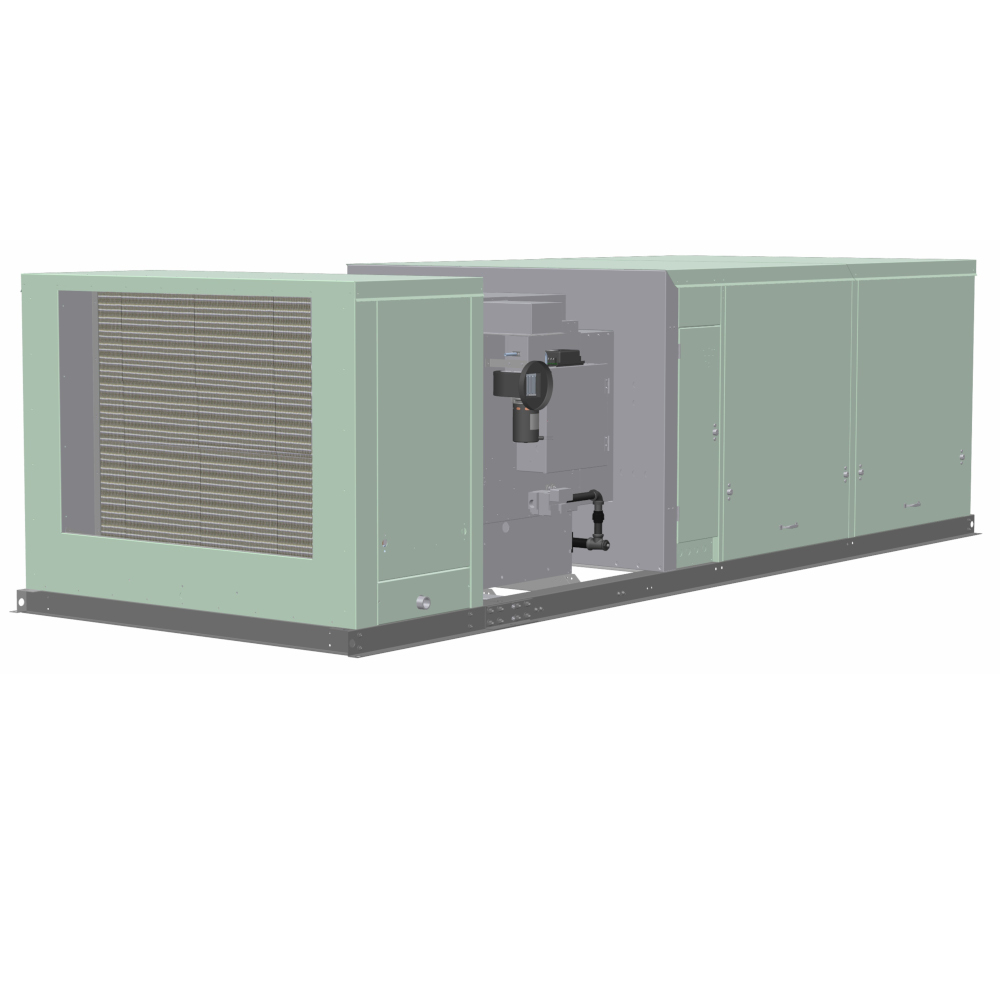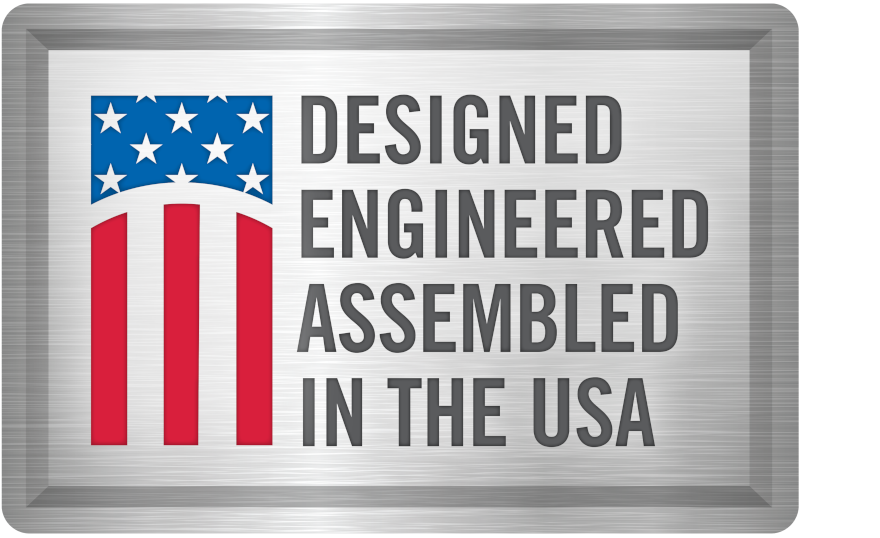 Indirect-Fired Indoor Power Vented Make-Up Air
The indoor power vented duct furnace with blower and/or cooling sections was designed for use with a building's heating and heating/ventilation/cooling make-up air systems. Our power vented duct furnaces are specifically designed for low-cost installations. Available in 17 model sizes, the unit covers a wide variety of applications.
It has input ranges from 75,000 to 1,200,000 Btu/Hr and can operate on either natural or propane gas. The airflow ranges from 556 to 14,500 CFM and the airflow direction can be specified when ordering the unit. The unit can be provided with a cooling coil section with either a factory-installed DX or chilled water cooling coil, or the coil can be provided by others.
Modine Models DBP/DCP
ETL certified
All units a minimum of 80% thermally efficient
20-gauge aluminized steel cabinet
Certified to 3.0″ W.C. external static pressure
Separate electrical, venting, and gas control access with fully gasket-installed doors
Designed, Engineered & Assembled in the USA
Available in 11 power exhausted model sizes
input ranges from 75,000 to 400,000 Btu/Hr
Operate on Natural or Propane Gas
409 stainless steel heat exchanger and burner
409 stainless steel drip pan
Two-stage and electronic modulation controls for either natural or propane gas
Building management compatible gas controls for modulation control using 0 – 10 Vdc or 4 – 20 mA input
High and/or low gas pressure switches
Contact Us For More Information