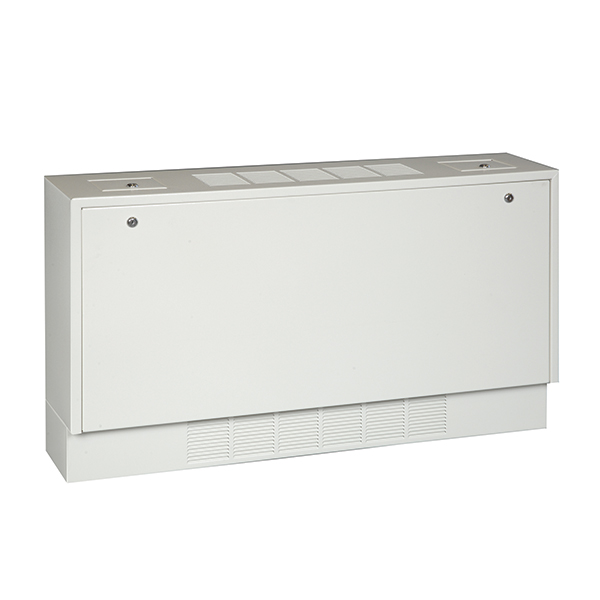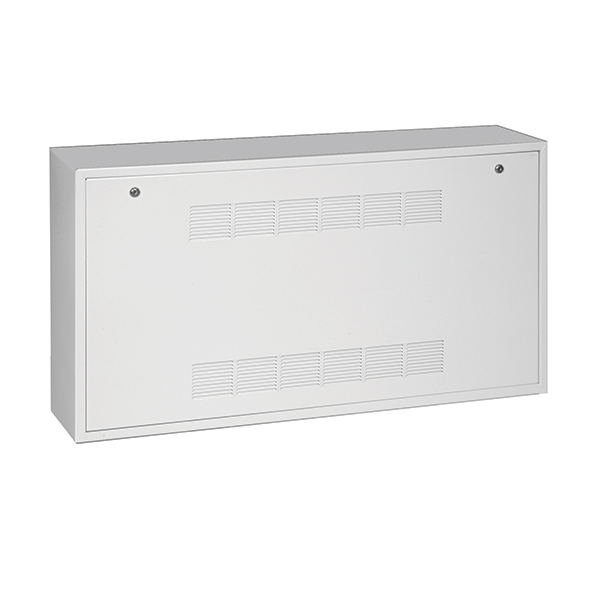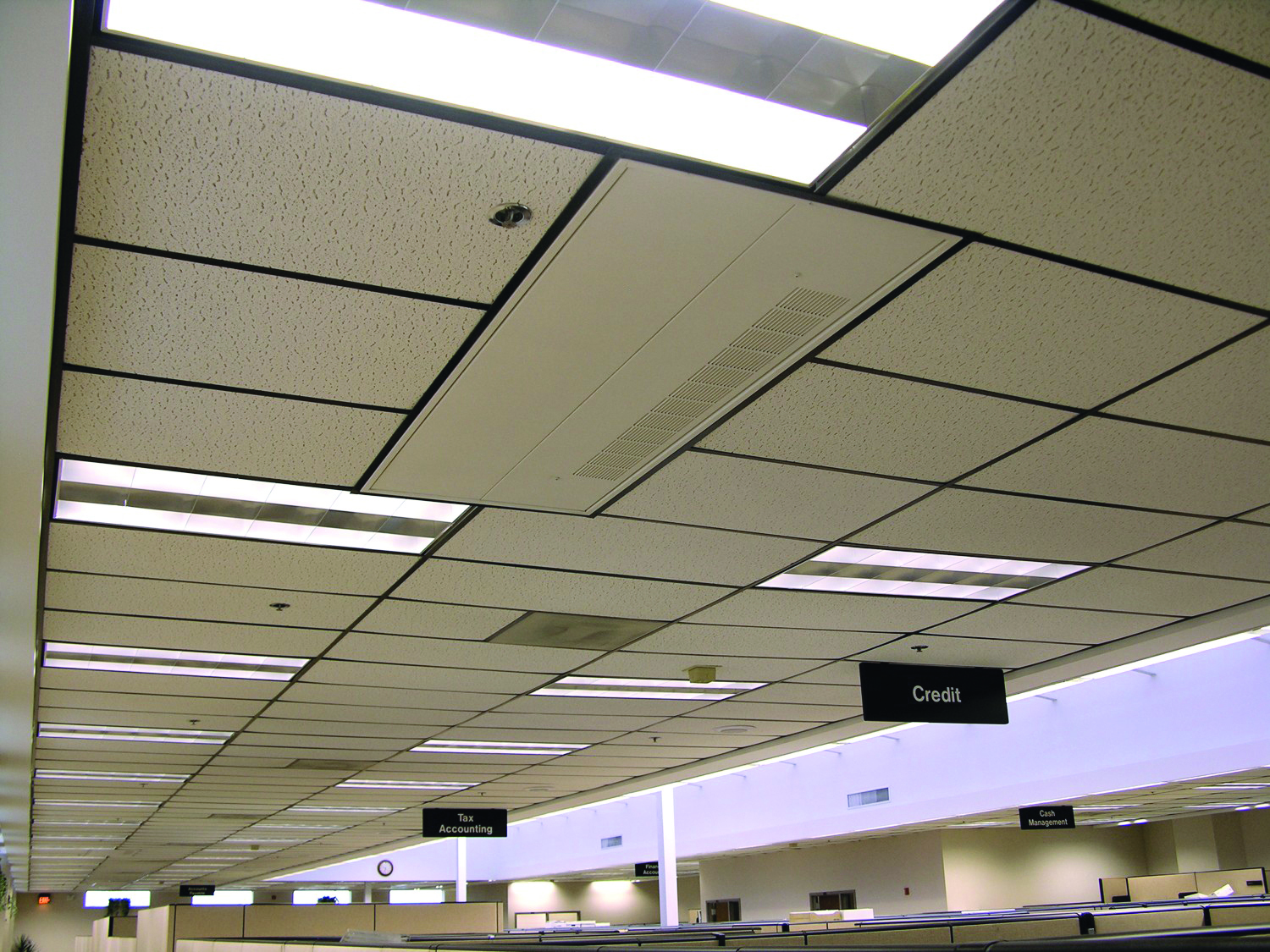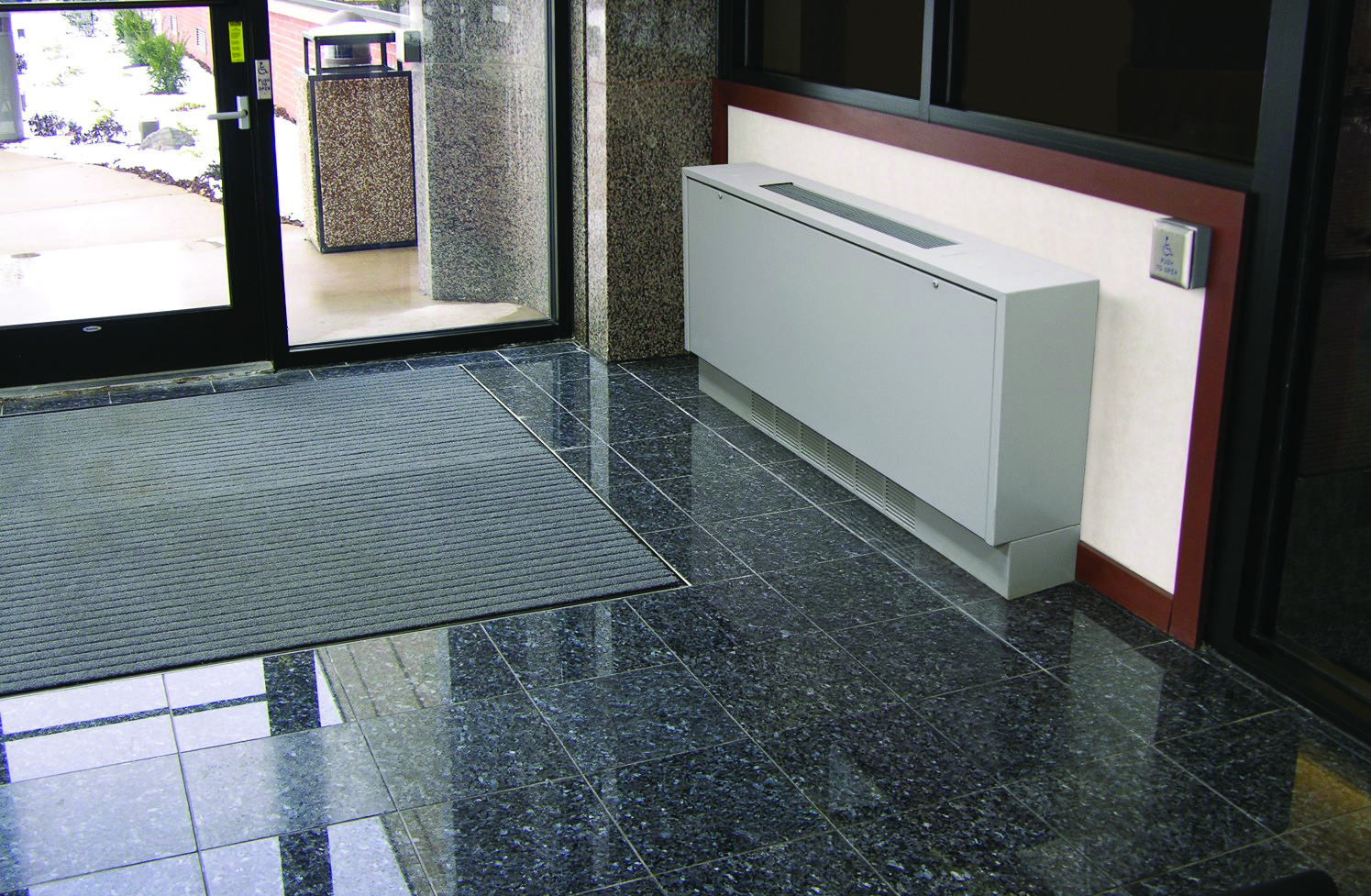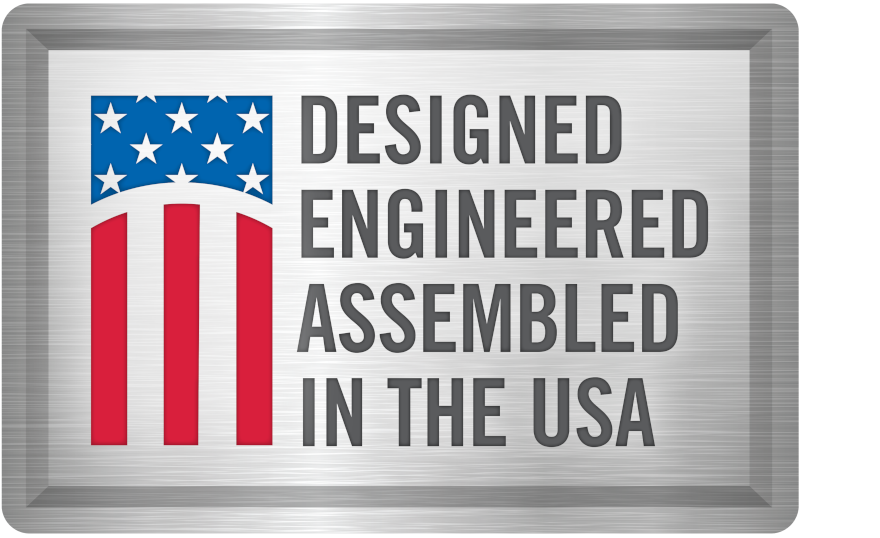 Steam/Hot Water Cabinet Unit Heaters
Modine cabinet unit heaters effectively make each area serve an independent heating zone. Through thermostatic control of heater operations, conditions can change to suit diverse requirements or activities. Optional controls along with outside and return-air dampers are available to provide for ventilation and recirculation of room air.
Modine cabinet unit heaters are available in a choice of two models and eight sizes to properly match units to job requirements. This versatility eliminates compromising architecture or design. Reusing existing piping and/or wiring can offer significant cost savings during building modernizations.
Contact Us For More Information