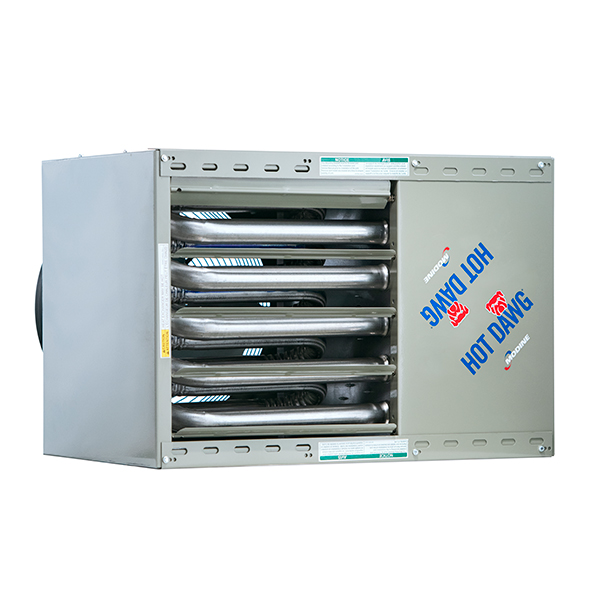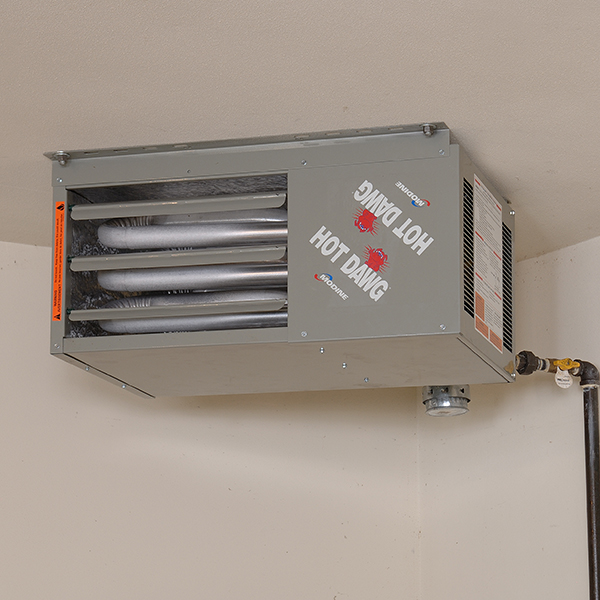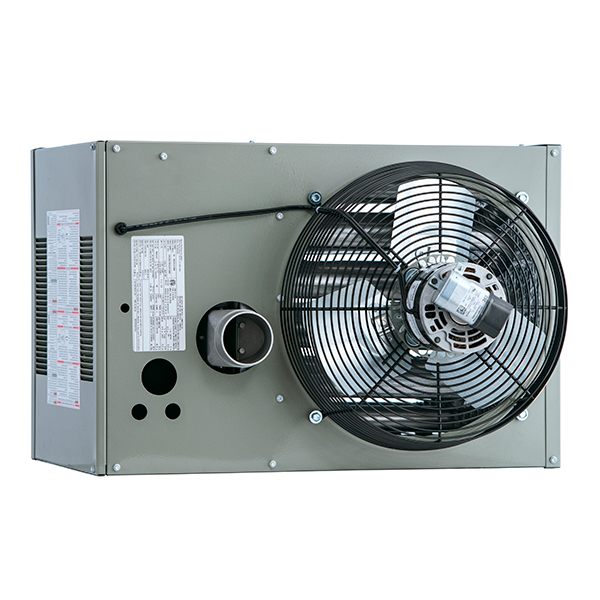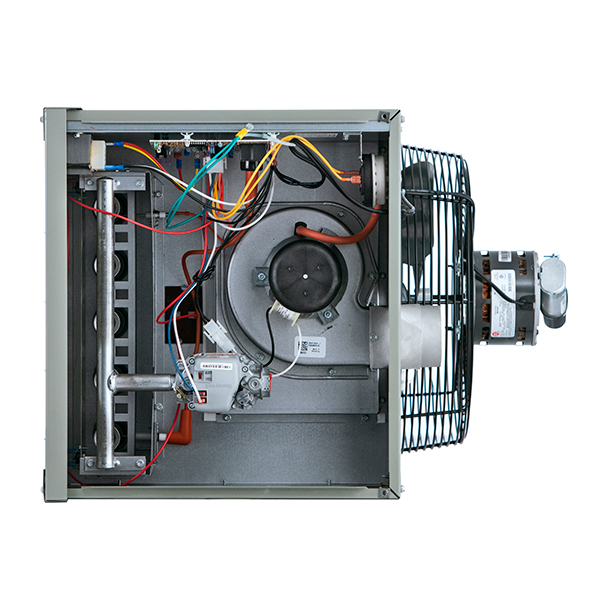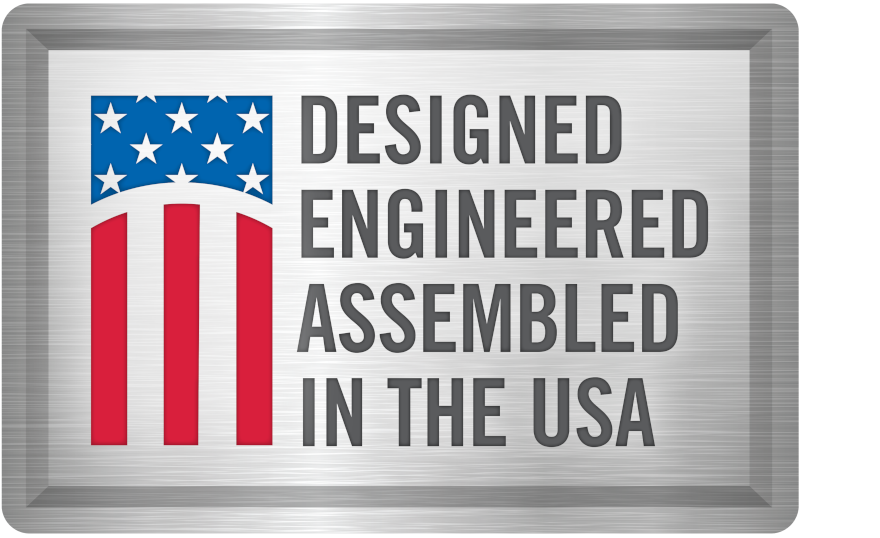 Power-Vented Gas-Fired Unit Heater
The ideal heating solution for residential garages and workshops, along with light commercial or industrial applications. With versatile installation options, the Hot Dawg® garage heater frees up more workspace by getting rid of space heaters that clutter up the area. The quiet operation allows your space to be warm without the distraction of a loud machine running in the background.
Modine's Hot Dawg® is available in 6 model sizes, ranging from 30,000 – 125,000 BTUs. All models can run on propane or natural gas, depending on your needs.
Certified for residential, commercial, and industrial use.
Contact Us For More Information