Modine's line of Infrared Heater products will help you keep patios and outdoor dining areas, garage, shops and warehouse areas warm and comfortable all year round.  Our Low-Intensity heater is powered by a single-burner positive pressure infrared heater. Perfect vented and unvented commercial areas. Modine's High-Intensity ceramic infrared heater is quite with no fan and perfect for work and play areas. Our High-Intensity Patio Heater is just the ticket to create warmth and extend your outdoor dining season.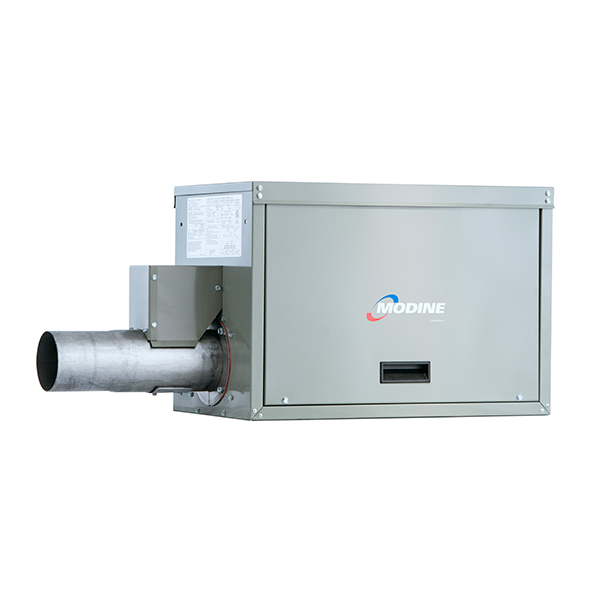 Modine's single-burner positive pressure infrared heater is approved for vented or unvented commercial and industrial applications.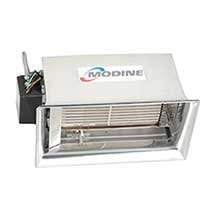 Modine's high intensity ceramic infrared heater is approved for indoor unvented installation. It does not utilize a fan, thus eliminating noise and draft distractions.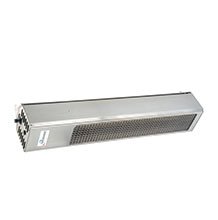 Modine's high quality and stylish high intensity patio heater is designed to provide outdoor heating comfort to keep your outdoor living space available, even when the weather gets colder.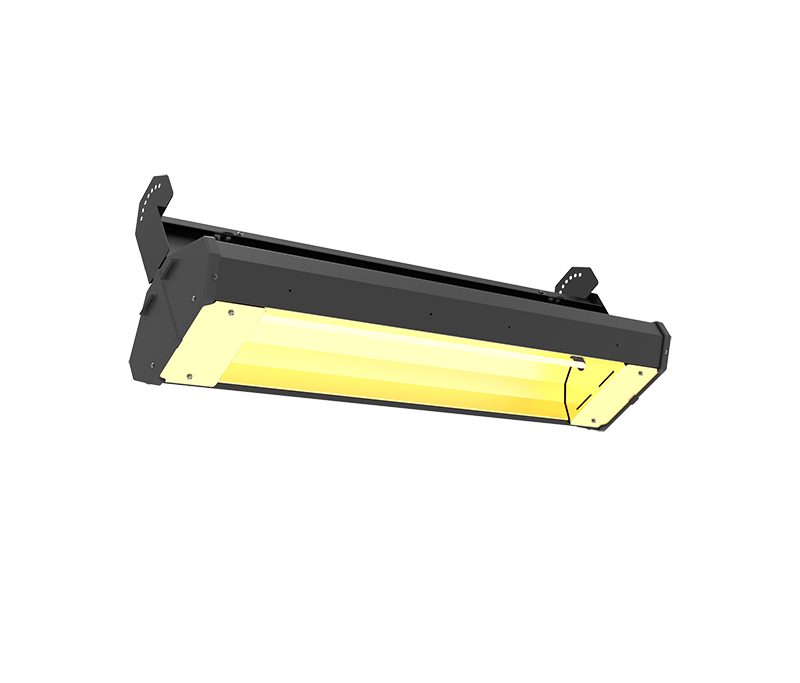 The MEL Series is a high wattage, commercial-grade electric heater offering. A great choice for spot heating and outdoor patios, the MEL series can accommodate a wide variety of heating needs.
Contact Us to Learn More.