Students have enough to worry about without trying to work in uncomfortably hot or cold or noisy environments caused by open windows. In many places, , asking a teacher to open a window won't help in the least if the windows in a classroom weren't designed to open.
Schools shouldn't have to make a choice between student health and creating classroom environments that actively work against learning. Research indicates that proper ventilation is the best way to combat the spread of the virus in indoor settings while ensuring healthy indoor air quality in classrooms.
There are quick-fix methods to ventilate a school, such as opening windows, adding fans to circulate air, and investing in portable HEPA systems, but these are all temporary and not nearly as effective as having a properly installed and well-maintained HVAC system whether as a single-room solution or a total school ventilation system like Dedicated Outdoor Air Systems (DOAS).
We are here to help you navigate the world of ventilation and understand the basics that will help keep your schools doors open in today and in the future.
Indoor air quality is one of the essential topics to understand when it comes to the health of our students, teachers, and school staff.  Learning and understanding how common air pollutants such as air fresheners or cleaning products and other contaminants like airborne illness can affect the air inside your buildings are crucial to understanding how we can create and keep healthy school environments.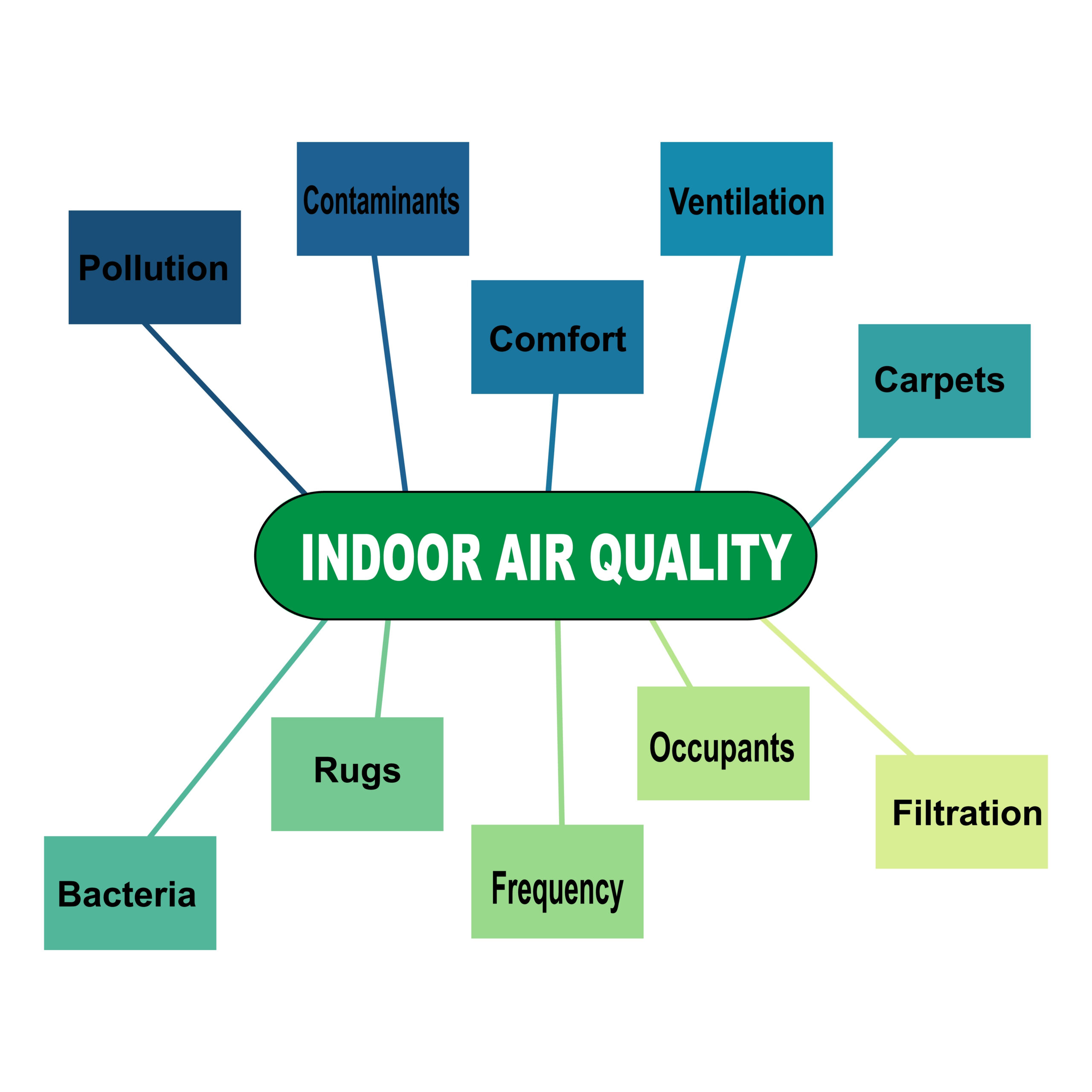 Building ventilation systems are becoming a highly discussed topic in everyone's lives lately. Here at Modine, we understand that how a ventilation system work and process air might not be common knowledge in your daily life.  We are here to help simplify how ventilation works and why it is vital in getting and keeping our schools open.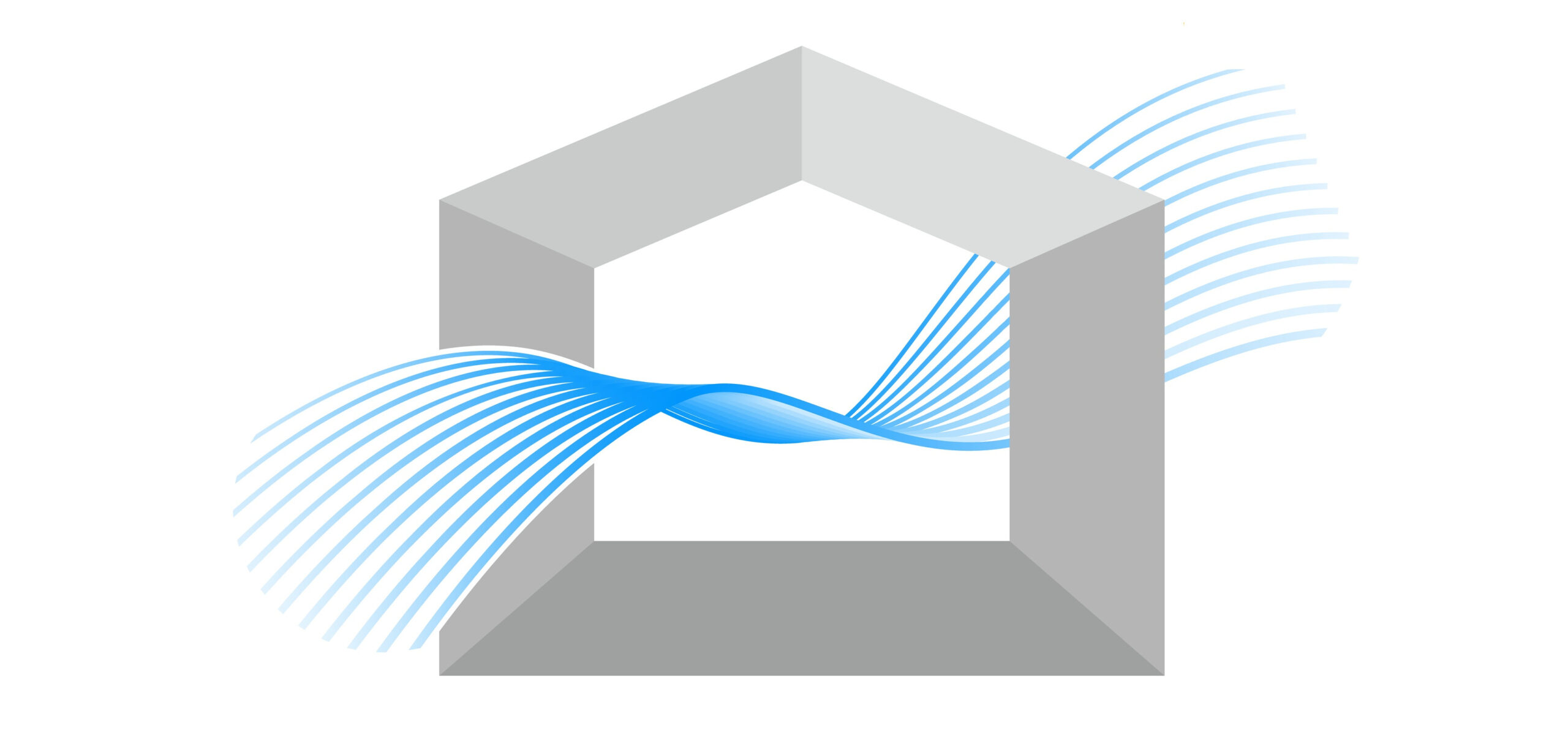 Important Steps to a Safer Indoor Environment
Modine has been manufacturing classroom HVAC solutions for almost  90 years. Thousands of schools are already benefiting from our superior commercial HVAC technology. Our Airedale products provide four critical benefits when preparing our kids and teachers to return to in-person learning at our schools:
Controlled Ventilation – Vertical unit ventilator product allow for individual room control which can assist in reducing the amount of airborne pathogens that are spread from room to room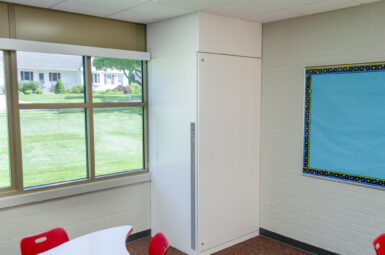 Dehumidification – Controlling the humidity level in a room for not only comfort but also the limitation of pathogen growth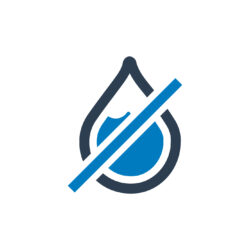 Filtration – High MERV-rated filters can filter out pathogens, odors, and other unhealthy particles in the air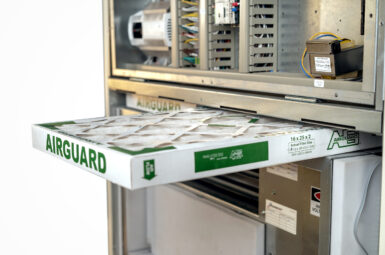 Airedale by Modine provide a solution for every space in a school, from our continuously monitored and controlled vertical unit ventilators installed in a classroom, to our packaged rooftop units that can bring 100% outside air to large areas like auditoriums, cafeterias, and gymnasiums.
Visit ModineCoolers.com to Learn More.