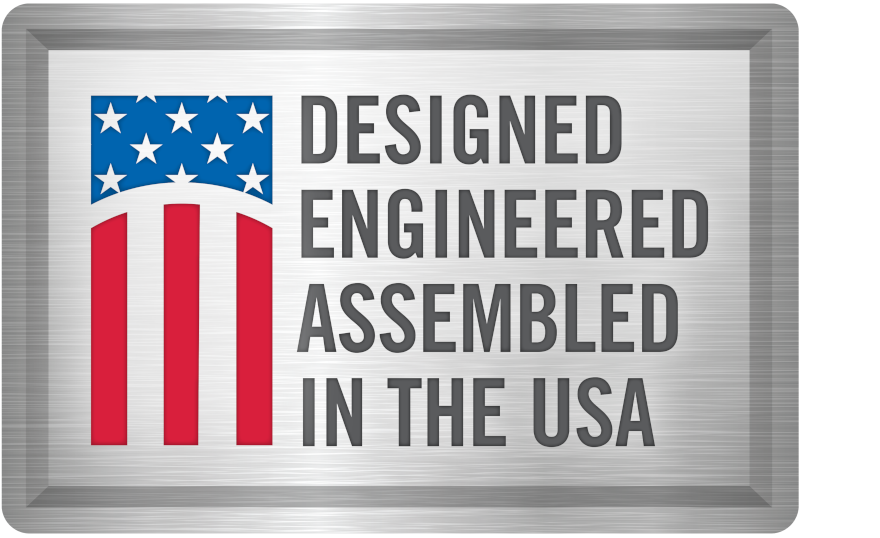 Direct-Fired Indoor/Outdoor Make-up Air
Ideal for applications that require 100% outside air, the direct-fired make-up air unit is the perfect fit.
This unit provides first-rate efficiency with 100% thermal efficiency and 92% sensible cooling.  By directly heating the make-up air by a gas flame, the need for a heat exchanger is eliminated as well as the efficiency loss that goes with it.
Providing maximum application flexibility with input ratings up to 2,100,000 Btu/hr and a wide range of airflow capability from as low as 800 CFM up to 14,000 CFM.
The direct-fired indoor/outdoor air units are designed to provide value through best-in-class features to simplify installation and reduce maintenance costs.
Airedale by Modine Models DCV/DVV
Contact Us For More Information