Airedale by Modine Services
Airedale by Modine Services offers a variety of service and maintenance plans. Protecting your investment with trained technical support and preventative maintenance is critical for your infrastructure and investment.
Contact the Service Team by using the form on the right side of the page. They can assist you with learning more about our current service plans, issues with your existing Airedale by Modine equipment, scheduling an on-site visit, assistance with parts, or other questions or concerns.
Watch the video above to learn more about what plans we offer.
Protect your investment and peace of mind
With Airedale Service Plans, you have a partner who understands your needs and cares about delivering timely, high-quality service you can trust. Our Field Service and Technical Service teams work with unique expertise to help you maximize equipment uptime, maintain operational stability, and improve energy efficiency. All at a fixed annual cost that eliminates any unplanned expenses.
Choose the right contract for your needs
Planned maintenance not only assists in preventing unit breakdowns in business-critical environments but also helps to improve energy efficiency and enhance system optimization for improved performance. Over the product's life cycle, the correct contract will lead to reduced energy costs, improved carbon footprint, quicker payback periods, and a longer system lifespan.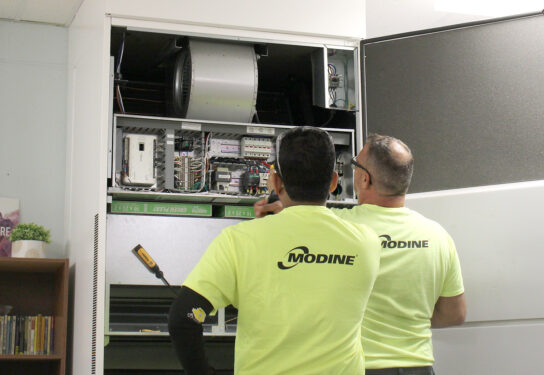 Start Up & Warranty
Whether replacing existing equipment or a new installation, proper equipment start-up assures that the equipment is installed correctly and is operating properly to provide peal performance and protect your investment.
Start Up Service includes:
Pre-startup inspection to validate the unit installation, utility connections, and proper clearances are available.
Commissioning to verify the unit, options, and accessories are functioning properly, controls are sequencing correctly, and all operating pressures, voltage, and amperages are recorded.
Factory startup qualifies units for our factory labor warranty (purchased separately).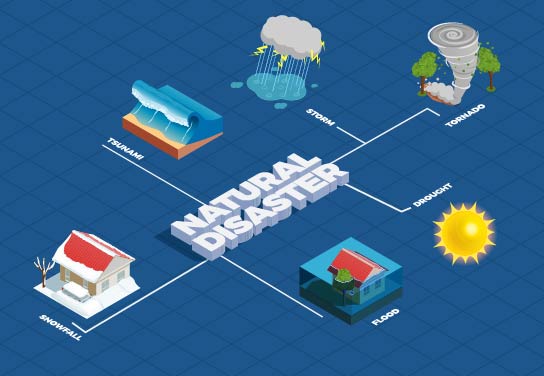 Airedale Natural Disaster Relief Emergency Response Information
Airedale also offers Disaster Emergency Response with our products. We understand how important it is to ensure your district is back up and running after natural disasters occur—providing a healthy learning environment for staff and students when classes are safe to resume.