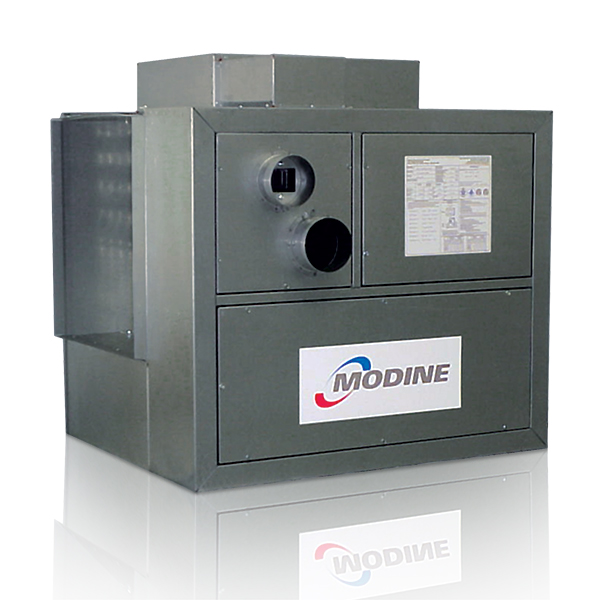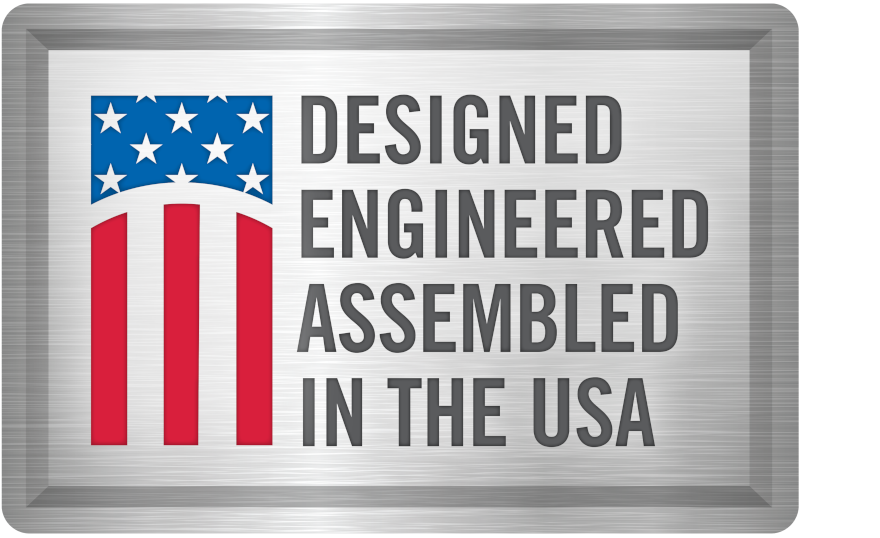 Indoor Separated Combustion Duct Furnace
Modine indoor separated combustion duct furnaces are designed and engineered to deliver superior performance in a variety of applications.  Designed for use within a building's ductwork with upstream air mover by others.
Separated combustion duct furnaces are specifically designed for buildings with hostile atmospheric conditions, such as high humidity or negative pressures.
Airedale by Modine Model IFS
Contact Us For More Information