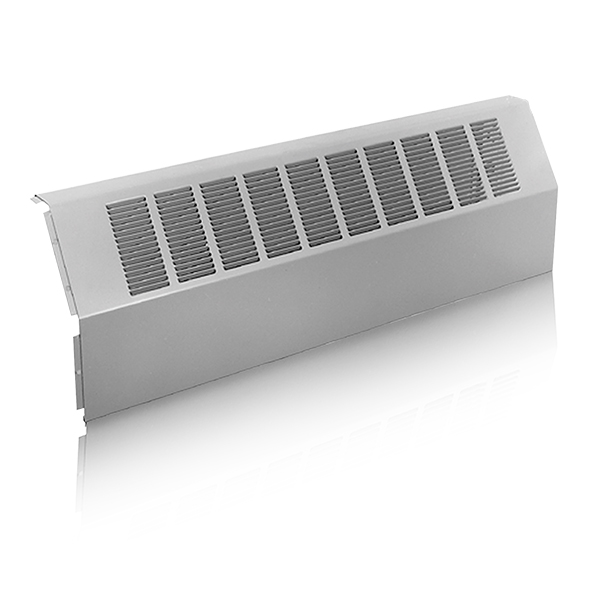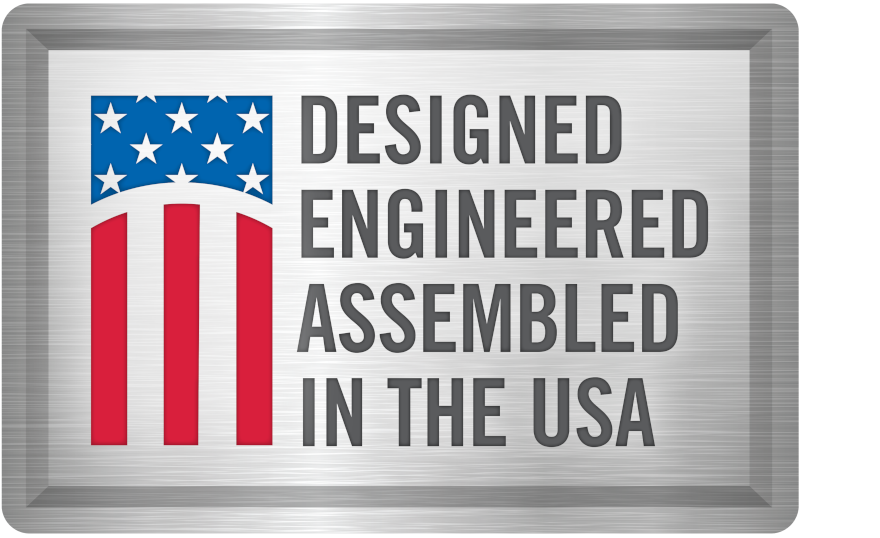 Fin tube radiation heaters from Modine are designed with a variety of enclosure styles to meet most any application or architectural style.
Heating elements of Modine's Fin Tube Radiation are copper tubes with aluminum fins. The aluminum fins are mechanically bonded to the copper tube to provide maximum heat transfer. A choice of fin spacings permits the selection of elements to meet your design requirements.
Modine's fin tube radiation heaters can be supplied in two- to eight-foot lengths and in a variety of colors to match most décor. A full complement of accessories to match enclosure styles provides flexibility in design and installation.
Contact Us For More Information