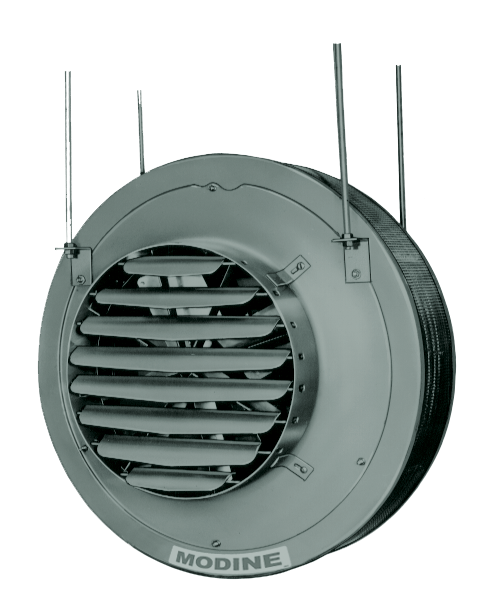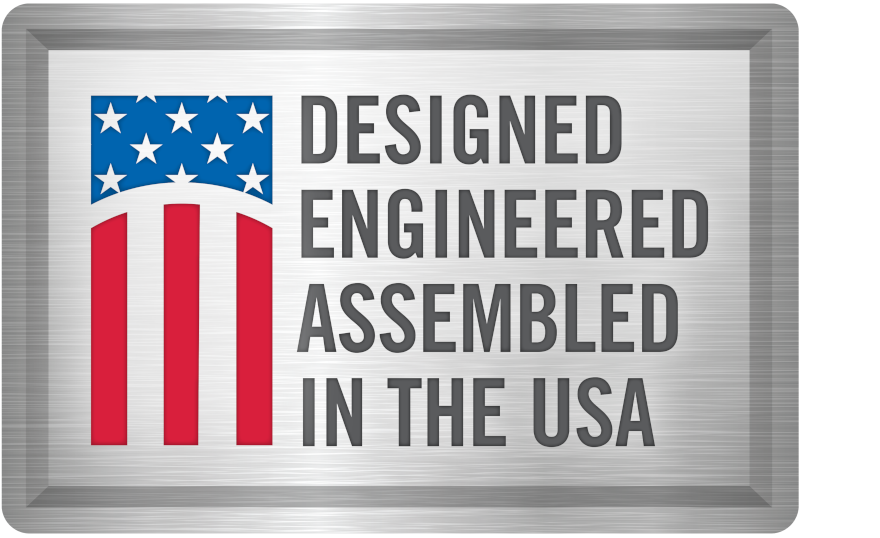 Power-Throw™ High-Velocity Horizontal Unit Heater
Power-Throw™ High-velocity horizontal unit heaters are ideal for heating hard to heat areas that require a greater heat throw. Power-Throw™ units are ideally suited for blanketing doors that frequently open. They are equipped with horizontal air deflector blades to adjust airflow either up or down.
A single Power-Throw™ unit heater can often be used to replace as many as three smaller horizontal delivery units, thereby reducing equipment, installation, and maintenance costs.
Contact Us For More Information