Types of Residential Unit Heaters
When considering heating for a residential space, workspace, garage, barn, or greenhouse, Modine offers several options. We have the right unit heater to fit your space.
Unit Heater Types
First, check to see what fuel source you have available in your space.
Knowing your fuel source will help determine what type of heater you will need. If you currently don't have a fuel source, you will need to decide what would work best for your situation.
There are three main types of heaters on the market to choose from:
Natural gas or propane
Hot water
Electric
The selection of one of these types depends on what's available at your location, but most properties will have the ability to operate one of these three unit types.
Unit Heater Location
Next, think about where the heater will be located.
Are you looking for a garage heater or a workshop heater?
Is the space attached to your home?
Is the area separate, like a barn or outbuilding?
Before the heater can be installed, the space may require additional pipe or wiring. Make sure you discuss this with your contractor when you are in the quoting process.
Size of the Space
How large is the space you are looking to heat?
Having the basic size information of the space will help during the initial conversations with your qualified licensed contractor. However, it is essential to have your licensed heating contractor measure and perform a heat loss calculation in the space.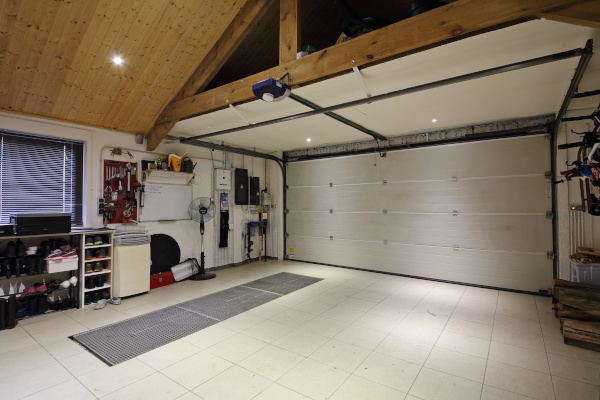 Use of the Space
What is the primary purpose of the space?
Will the garage heater be used to keep your car warm during the harsh winter months?
Is it a workshop or home gym you only need to keep warm when you are using the space?
Maybe it is your separate garage that you use to rebuild old cars year-round.
Understanding the needs of your space will help you walk through the unit heater options that are available, which will help you make the best choice for your needs.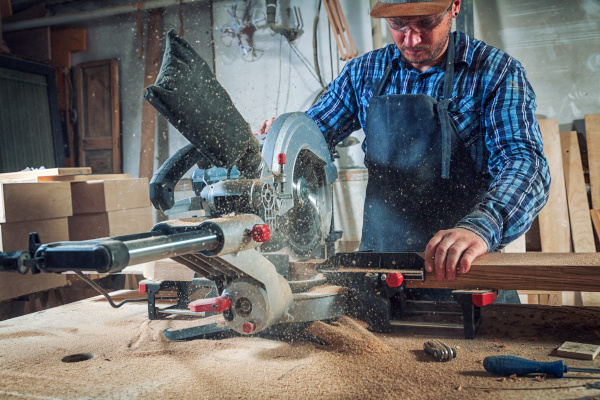 Now that you have thought about the items above, let's walk through the different unit heater options:
Gas-Fired Unit Heaters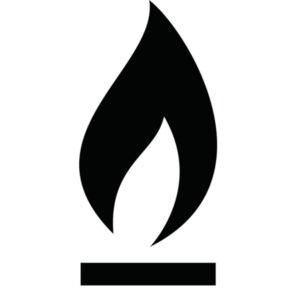 Gas unit heaters require the use of either natural or propane fuel for combustion and require the heaters to be vented outside to get rid of flue contaminates. These heaters can be mounted relatively quickly and provide a lot of heat in a small box. There are many options that will allow you to use them in most spaces, including workshops that require separated combustion.

See our full line of Modine residential gas fired unit heaters
Hot Water Unit Heaters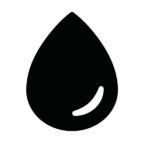 Hot water unit heaters require a heat source, such as a home boiler for operation. Once tied into your existing boiler system, these units offer a quiet and effective heating source for your garage or workspace.

Find the right Modine hot water unit heater for you
Electric Unit Heaters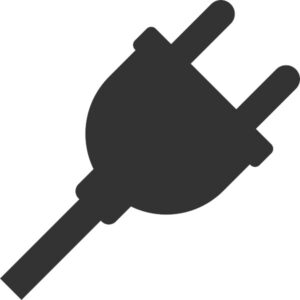 Lastly, electric unit heaters require the use of electricity from your service panel but require no venting, making these a good solution for those who want to have heat in their garage but don't want to run gas lines or vent pipe. The Modine electric unit heaters are ideal for commercial applications.

Click to learn more about commercial electric unit heaters
Contact Us to Learn More.