FIND YOUR COMFORT LEVEL WITH MODINE!
We offer products for a variety of markets including greenhouses,  classroom HVAC and indoor air quality, and more. Along with these heating and cooling systems, our Hot Dawg® unit heater remains one of the top-selling unit heaters in the world.
In addition to our products, we provide world-class testing facilities to prove the performance of our engineered products and ensure customers are getting heating and air conditioning solutions that fit their unique requirements.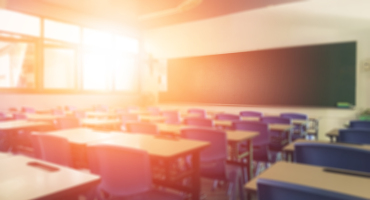 It can be challenging to keep students and teachers comfortable without breaking the bank. In fact, operating an inefficient HVAC system year-round can eat up to 30% of a school facility's energy costs.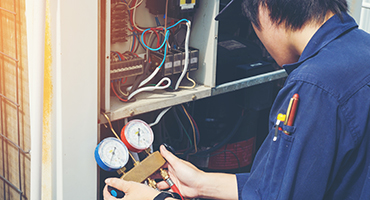 Join our team of trusted licensed professionals HVAC contractors who can sell, install, and service Modine Hot Dawg® garage heaters. Provide confidence to the homeowners you partner with as they shop and buy a unit heater.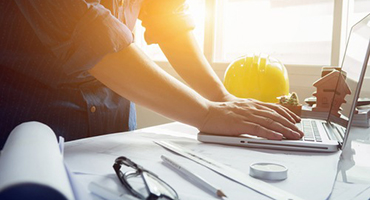 Stay up-to-date and in the know with our blog. Discover how Modine HVAC is developing more efficient products and services to better support our customers, our contractors, and our world. The HVAC industry is constantly evolving, and we're here to keep you informed.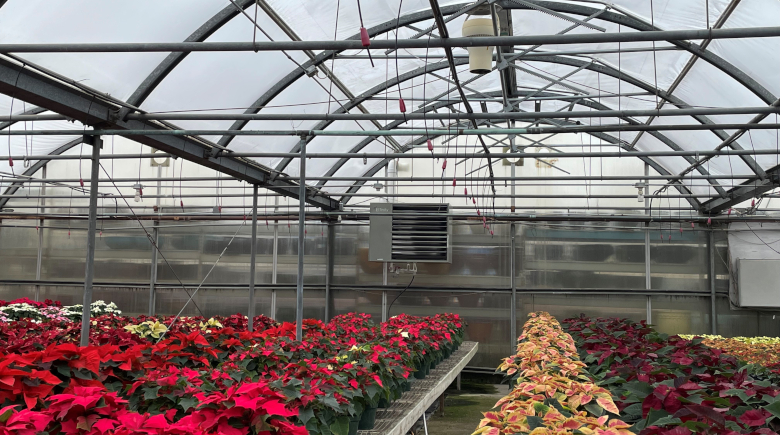 Search for Commercial, Industrial, School HVAC Solutions, Greenhouse Heating Solutions, or Hot Dawg® Unit Heaters